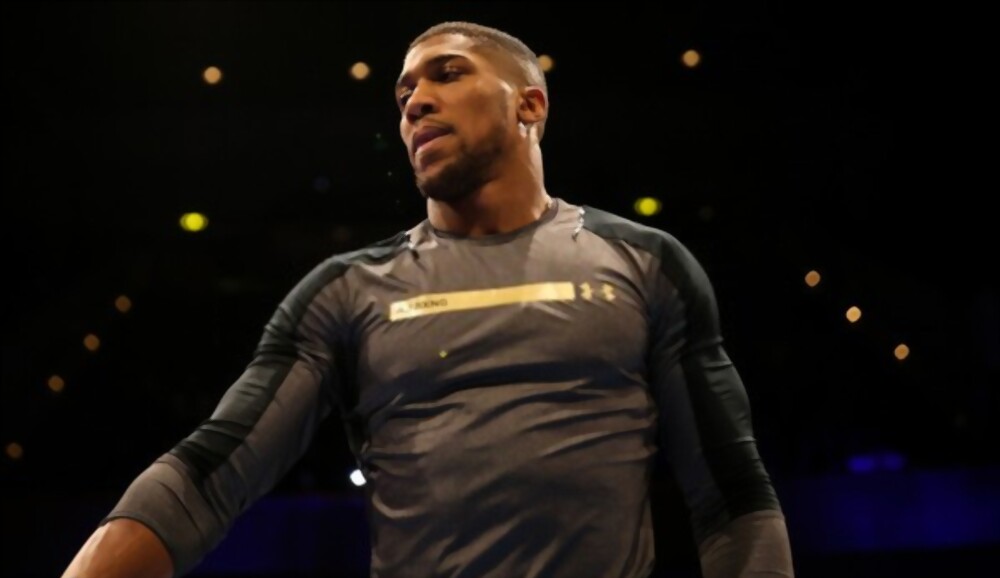 AJ is in London to launch Under Armour's Next Academy, which aims to encourage thousands of kids to become active throughout the UK.
But what advice would the world champion give young people who look up to him as the former heavyweight champion? "I frequently get asked this," replied Joshua. "Don't be that person at 33 saying you wish you had done it when you were 23, someone advised me when I was 23.
Sometimes we waste a lot of time putting things off and going in circles like a dog. Instead, you should look forward and go forward.
If you have a book you need to finish, take it up and read it. If you have to get up for school, don't press the snooze button. Once you start changing your thinking, it will affect every aspect of your life. You'll develop into a doer, and the world needs more doers."
Joshua not only offers some sound advice, but he also thinks that the Next Academy may genuinely aid young people in the nation. "The Under Armour Next Academy is all about exposure, in my view. I urge people to look into it because I've worked with some of the kids here and it's an opportunity to assess where you're at physically and intellectually," added AJ.