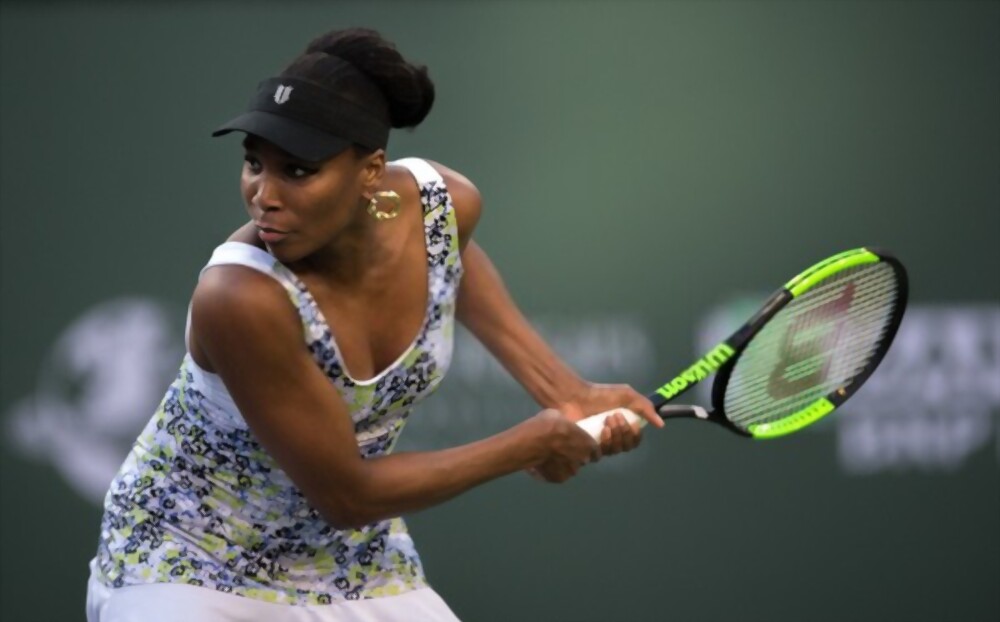 Wimbledon finalist Nick Kyrgios lost his first singles match since last October upon his return, while Venus Williams was defeated by Celine Naef also on her first comeback match.
The 28-year-old Australian was defeated in the opening round of the Stuttgart Open in Germany by Wu Yibing of China 7-5, 6-3. After undergoing surgery to repair a slight tear in his left lateral meniscus in January, Kyrgios hasn't played so far this season.
At Wimbledon in July of last year, Kyrgios made it to the Grand Slam singles final before losing to Novak Djokovic in four sets. This year on Monday, July 3, 2023, the Wimbledon tournament will commence.
"I had pretty a big surgery on my knee, but I wouldn't say it was major surgery," Kyrgios remarked. "It took me approximately five months to return to playing as normal and move freely. Being at home with my family has been challenging, but there have also been great moments."
USA champ Venus Williams was defeated by Celine Naef in the Libema Open in the Netherlands, capping off her comeback to grass-court competition.
Naef, who is 17 years old and 25 years younger than the former world number one, defeated Williams 3-6 7-6 (6-3) 6-2. Williams, who was given a wildcard for the event, got off to a strong start to win the opening set while her sister Serena cheered her on from the stands. Naef won the second set after a hard-fought tie-break, and she then breezed through the third.
Williams has won the US Open twice and five times at Wimbledon among her seven Grand Slam singles victories.