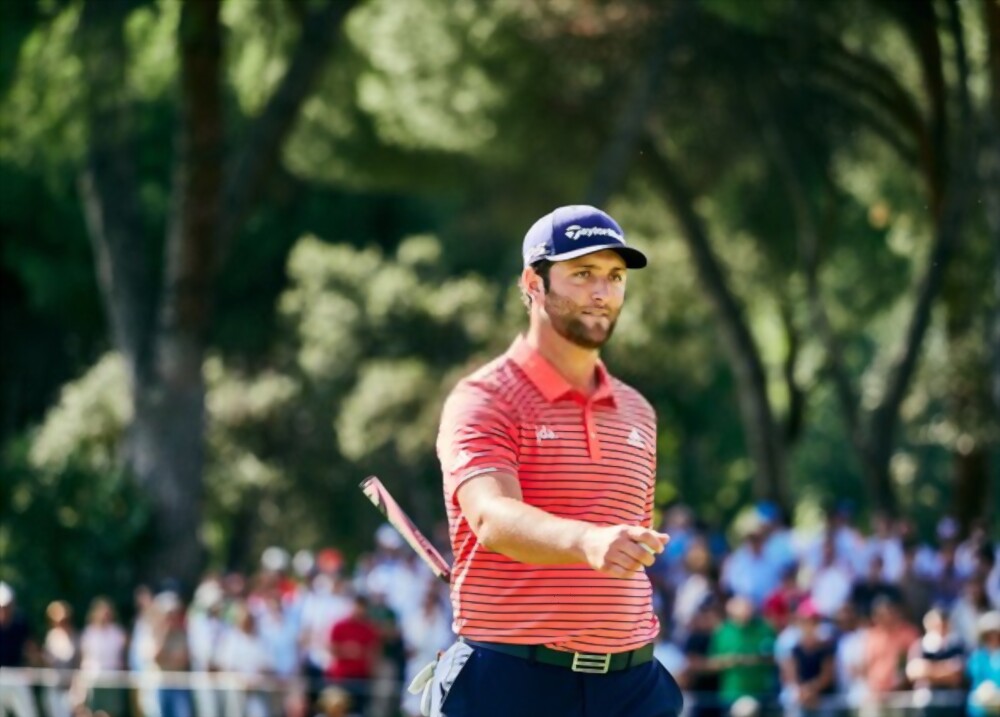 Following last week's announcement of a potential merger with Saudi Arabia's Public Investment Fund, Jon Rahm claims that "a number" of PGA Tour players "felt betrayed by management."
Only texts were used to inform the world number two of the breaking news, and Rahm remarked, "There was a time where I felt my phone was going to catch fire from all the texts I was receiving. I once said to my wife Kelley, "I can't handle this, so I'm going to toss my phone in the drawer and not look at it for hours."
Little is known about the PGA Tour's plans or what will happen to LIV Golf. The PIF-funded start-up has sparked much controversy in the game since hosting its debut tournament at Centurion Golf Club, close to London, a year ago.
A week has passed since the announcement which shocked the golfing world, stunning both players and the media alike. The US Senate is looking into the agreement, which also involves Europe's DP World Tour, but only because "PIF's status as an arm of the Saudi government and the PGA Tour's quick and severe flip of opinion regarding LIV Golf raises major problems," according to the investigation.
"We're clearly at a point in time where there's a big question mark – we don't have any of the answers we'd want," Rahm said, accepting that the PGA Tour has "listened to [the players] throughout the whole process" during the previous 12 months.
"I believe it gets to a point where you want to have trust in management, and I want to have faith that this is the right decision for all of us," continued the Spaniard, who reportedly rejected a staggering $200 million (£159 million) to join LIV.
Brooks Koepka, a two-time US Open champion, claimed that the situation was no easier on LIV's side either. Koepka stated, "We didn't hear anything about it. That, in my opinion, surprised everyone the most. After witnessing the matter, I bumped into Rickie Fowler and Justin Thomas. I asked them if they knew, and they both said that they did not."
After placing second at the Masters in April and winning his third US PGA Championship last month to increase his total number of victories to five, the American returned to his finest form this year.
Koepka stated, "Double digits, that's what I'm aiming to get to. I don't believe it's impossible. It's a significant championship. I still have plenty of time because I'm just 33."