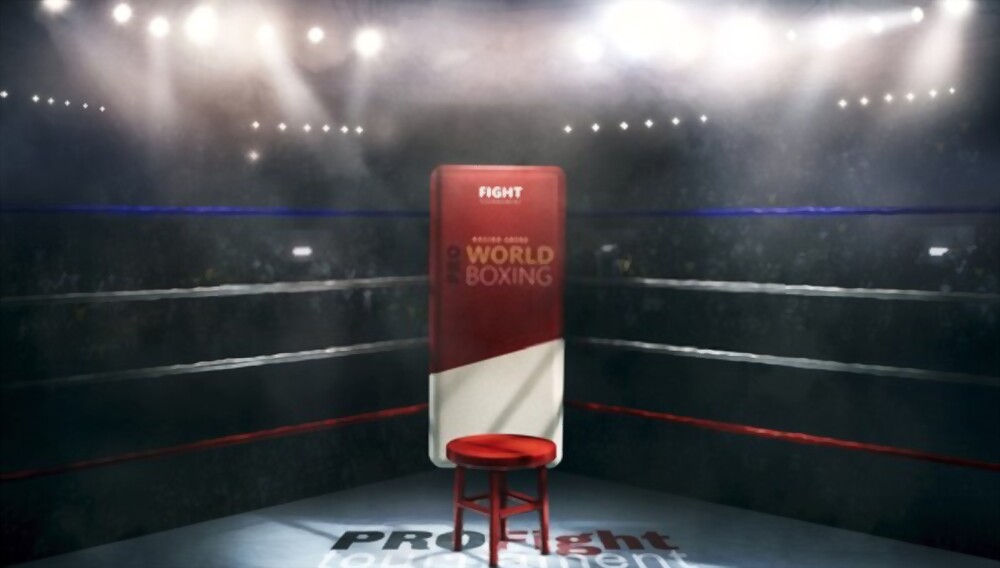 With Tommy Fury two places above him in the WBC's world rankings, Viddal Riley has challenged Fury in his statement that if Fury is to hope to become a world champion, he's going to need to put up a fight. Riley has stated that he's mentioned Tommy's name several times until now, but he's never gotten a reaction from Tommy.
"I've brought up his name several times and I've never received a response, which can only be for one reason. I've always said I'm going to win the world championship, I'm going to go to the top, and you don't get to the top by starting at zero or being unrecognized. There is a specific journey. I am on my way since I am now officially ranked number 40 in the world. It indicates that the trip has started. It has undoubtedly begun, but it is far from over."
Riley, who is 25 years of age, is a professional boxer from London with more experience to his name and is unbeaten in eight fights, with five of those victories coming through knockout.
The most well-known victory, however, belongs to Fury, who is also a reality television personality and the brother of WBC heavyweight champion Tyson Fury. In their pay-per-view matchup last month, he prevailed over Jake Paul in eight of the rounds.
With that victory, Fury gained WBC ranking, which attracted Riley's attention, and has now challenged him to a match. Riley spoke about Tommy in one of his videos on his YouTube channel that Tommy was ranked at 38th place, two places above him, while he placed 40th. In several interviews, Riley's stated that his dream is to win, the world championship.
"Tommy Fury speaks about his desire to also win the world championship. Currently, I am not at the world championship level. I can be and I will become that, but right now I'm admitting that I'm not at where I can be.", added Riley in his video. "So if you and I both aspire to be world champions, and because our rankings are close, a huge crowd would attend the fight, I'm sure. People would show up to support you. People would show up to support me. If that's what you want, why seek elsewhere?".