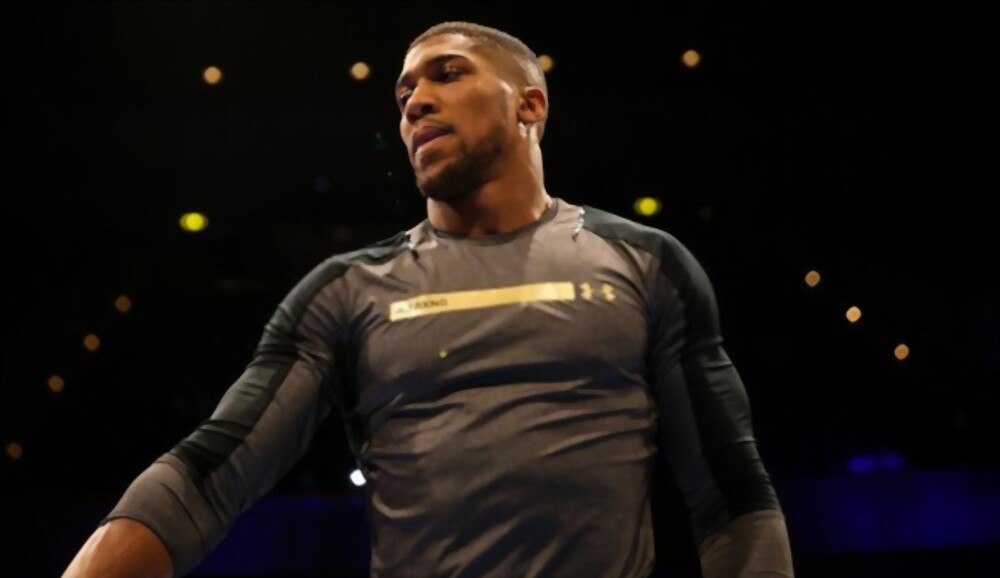 At the O2 Arena in London on Saturday night, Anthony Joshua defeated Jermaine Franklin by unanimous decision. This victory was crucial for the former champion's future development, and after he stated that should he lose on Saturday, he'll retire from boxing forever.
The former champion Joshua had to defeat the strong American and took a clear unanimous decision, scoring 118-111 and 117-111 twice. This was Joshua's second fight after suffering a heartbreaking loss to Oleksandr Usyk last year.
Even though this was Joshua's first match without at least one world championship on the line in seven years, it was still one of the most significant matches of his career. A talent of Joshua's calibre would have had his future prospects destroyed by a third straight defeat.
Due to the stakes involved in this fight, he declared he would retire during the build-up to it. However, the victory catapults him back to his more usual position at the top of the heavyweight class.
Perhaps a sign of that strain was the glum look on Joshua's face before he entered the ring. He scarcely identified the wild applause that erupted for him as he waited for the first bell from his corner.
When boxing in the UK recently, Joshua tends to pack whole stadiums. Joshua is still a tremendously popular figure on the British boxing scene, although this event was staged in a smaller stadium, as seen by the enthusiastic greeting he received from the fans.
But he had to maintain his attention rather than savour the occasion. Derrick James, his new trainer, was by his side. This was Joshua's third straight fight with a brand-new squad at his side.
Joshua said that he has finally discovered the answers to all the questions he had been asking himself before the bout this week. Others won't be as convinced after his performance on Saturday though.
In the first two rounds, he maintained his form, willing to box behind quick punches and outpunch Franklin. Smartly, he also moved away from Franklin's darting strokes in the opening round. After the bell, the two conversed, making their animosity against one immediately apparent.
In the second round, Joshua stunned Franklin with a quick double left, but it was Franklin who pulled blood from Joshua's nose and then hit him hard with a cross to the jaw, forcing Joshua to hold.
Through the middle rounds, Joshua continued to box with a controlled style, seldom using his powerful left hook or hefty cross, preferring instead to use fast jabs to take Franklin out.
Franklin was injured by Joshua's superb right uppercut in the 11th round, but rather than capitalize, Franklin once more found himself on the receiving end of a precise right cross. Before the session ended, Franklin slipped his right in once more.
The British fighter was winning rounds, but he was failing to make the type of declaration he would have wanted, which would have given him the knockout or at the very least a knockdown.
In the decisive round, he struggled to maintain his composure and attacked Franklin with vigour while the audience cheered him on. But he was unable to make progress. Instead, nasty scenes with a potential brawl on the ring platform marked the contest's conclusion. Joshua was attacked by Franklin's corner and the two combatants had to be separated.
Joshua had obtained the victory he needed, despite it being a decision reached by a large unanimous margin of points. That victory was all that counted for a fighter of Joshua's calibre who was pushing his way back to the top of the division.