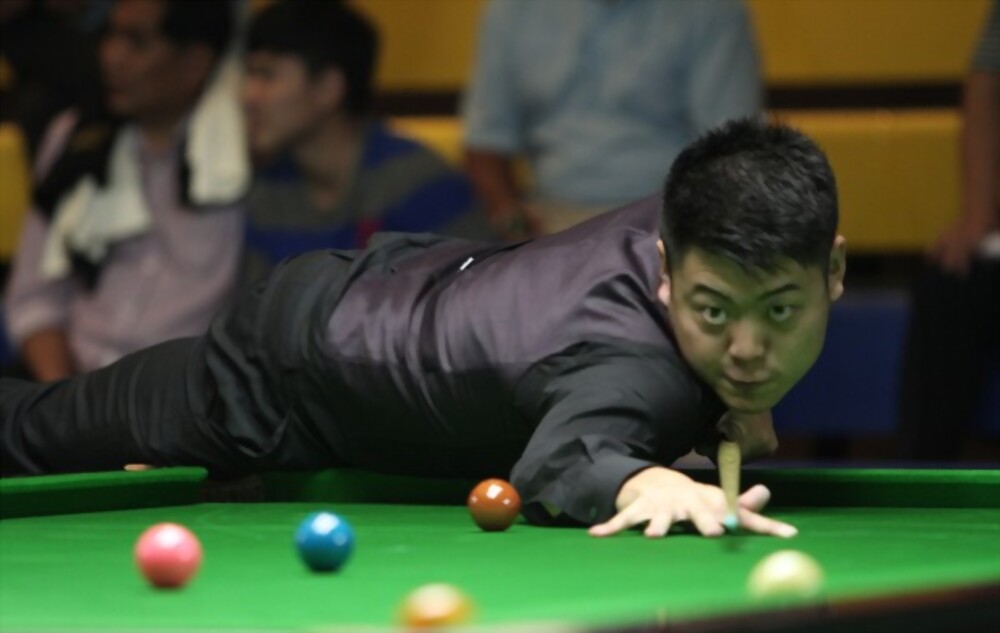 Due to their discovered participation in the largest match-fixing scandal in snooker, Chinese players Liang Wenbo and Li Hang have been handed lifelong bans.
The World Professional Billiards and Snooker Association (WPBSA) has issued bans to eight further players, all of whom are Chinese, ranging in length from 20 months to five years and four months.
Allegations include match rigging, snooker betting, approaching younger players, encouraging them to cheat, and game manipulation.
Zhao Xintong, a past winner of the UK Championship, is required to serve a punishment that lasts until September 2024, while Yan Bingtao, the 2021 Masters champion, has been given a penalty that lasts until December 2027.
The decisions are final, but all 10 participants have until June 20 to appeal them.
Jason Ferguson, the chairman of the WPBSA, stated: "This has been a challenging issue. Heartbreakingly, two senior players' pressure caused some young, bright players to violate the WPBSA Conduct Regulations."
"Two lifelong bans from taking part in professional snooker of any capacity have been imposed as punishment for this behaviour as being utterly inappropriate The result of today's match sends a loud and obvious statement that match-fixing will not be allowed in snooker, and the WPBSA will continue to take a hard position against those who attempt to corrupt the sport."