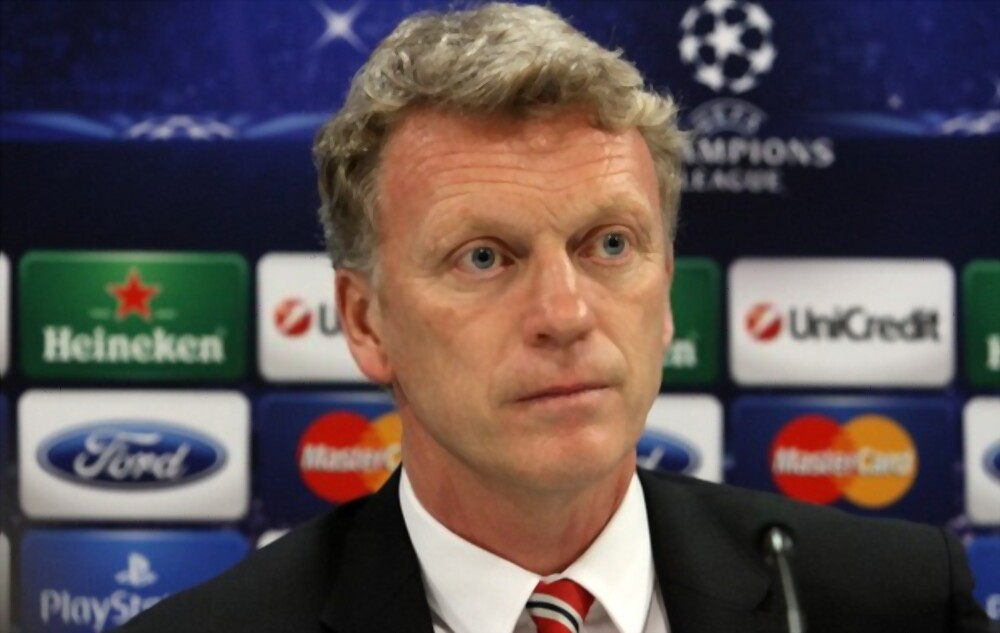 The game against Fulham on Saturday will be under the direction of West Ham manager David Moyes, who cannot afford to lose under any circumstance.
On Wednesday night, Newcastle beat the Hammers 5-1 at home, handing them a costly loss. The defeat keeps West Ham merely one game ahead of their relegation opponents, while also keeping them out of the Premier League's danger zone on goal differential.
On Thursday, business as usual prevailed. Moyes was scheduled to address the media on Friday morning before Saturday's crucial 3 pm kickoff at Craven Cottage.
Despite investing £179 million during the summer on players, West Ham has had a terrible domestic season, with only three of their past 16 league games having resulted in victories after 15 league losses. Along with Everton, Nottingham Forest, and 18th-place Bournemouth, the Hammers, who are now in the fifteenth position, are one of four teams with 27 points.
However, West Ham still has a chance to win its first major trophy in 43 years as the team gears up for this month's Europa Conference League quarterfinal game against Gent of Belgium.
With 10 games remaining, Moyes was asked if he thought the West Ham board may contemplate replacing them following their 5-1 loss to Newcastle.
Moyes responded, "I've got no doubt they are behind me. I have faith in how we operate and what they think. As a manager, I have to [take responsibility] and stand up to questions," at his post-game conference. "I enjoy my work here a lot. I appreciate my job and the individuals I work with very much. I'm hoping there will be a few significant days in the near future."
The strain Moyes is facing was also seen when he said, "If you're a manager and you lose badly like I did today, then you're constantly in peril. I can vouch for that."
At the London Stadium, the majority of the seats were empty by the time the game ended, and the remaining home fans booed the referee after their team's defeat.
Although Moyes said he did not hold individual supporters responsible for leaving early, he did urge them to "stand up and be loyal supporters" when his team was having trouble.
West Ham's remaining fixtures
Saturday: Fulham (away) – Premier League, 15:00
April 13: Gent (away) – Europa Conference League quarter-finals, first leg, kick-off 17:35
April 16: Arsenal (home) – Premier League, 14:00
April 20: Gent (home) – Europa Conference League quarter-finals, second leg, 20:00
April 23: Bournemouth (away) – Premier League, 14:00
April 26: Liverpool (home) – Premier League, 19:45
April 29: Crystal Palace (away) – Premier League, 12.30
May 3: Man City (away) – Premier League, 20:00
May 7: Man Utd (home) – Premier League, 19:00
May 13: Brentford (away) – Premier League, 15:00
May 20: Leeds (home) – Premier League, 15:00
May 28: Leicester City (away) – Premier League, 16:30