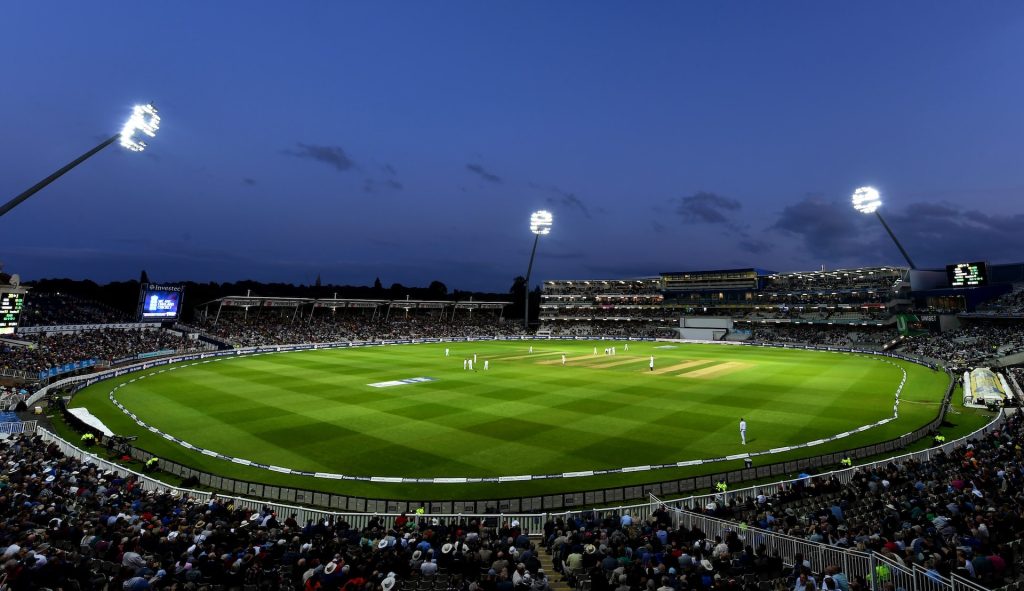 Under different circumstances, Sinalo Jafta would have been absent from Newlands on Sunday. She wouldn't have had the opportunity to play in a T20 World Cup final or experience the immense support of her family and the biggest crowd ever witnessed in women's sports in South Africa. In fact, she may not have even been alive to witness this momentous occasion. But fortunately, fate had other plans.
After the match, Jafta was emotional and teary-eyed during her press interview. The 19-run loss to Australia was not what brought her to tears.
"Two months ago, I came out of rehab," she said. "I've got God to thank for my sobriety, and the team have been so supportive. I came out on December 8, and for me to get fit, to play… hectic. What a journey. The person you get on the field is someone who gets on their knees every day. I am not in control of anything. God is always in control."
Jafta explained that she abused alcohol after all the hate she was receiving online.
"Social media, it doesn't support you. You have a really tough day and people just bullet you. That sent me over the edge. It just wouldn't stop. I remember coming back from the Commonwealth Games [in August] and everything just broke. I lost who I was.
On Sunday, Jafta didn't manage to take any wickets, but she also didn't make any mistakes by dropping catches or missing stumpings.
She didn't even give away any byes. She showed off her skill by hitting Megan Schutt through cover point for a boundary with a clean cut. In the end, she scored nine runs not out off just six balls, but unfortunately, South Africa couldn't make it.
However, Jaft felt the support and love of her family and friends in the stands, making the experience all the more special.
"I can pick up my mom's and my brother's voice anywhere. And my cousins. So I knew they were behind me," told Jafta.
As she looked down at the medal hanging around her neck, tears streamed down her face. It may have been a disappointment to some to receive a silver medal, but to her, it symbolised her hard work and dedication.
"I am going to wear this, I am going to go to bed with it, I am going to shower with it. Because this wasn't even possible for me. This is my gold for now."
Life can be unpredictable, and sometimes what we thought we wanted turns out to be less valuable than what we ended up with. The same goes for medals in sports – silver may not be the top prize, but it can hold a special significance for those who have worked hard to achieve it.