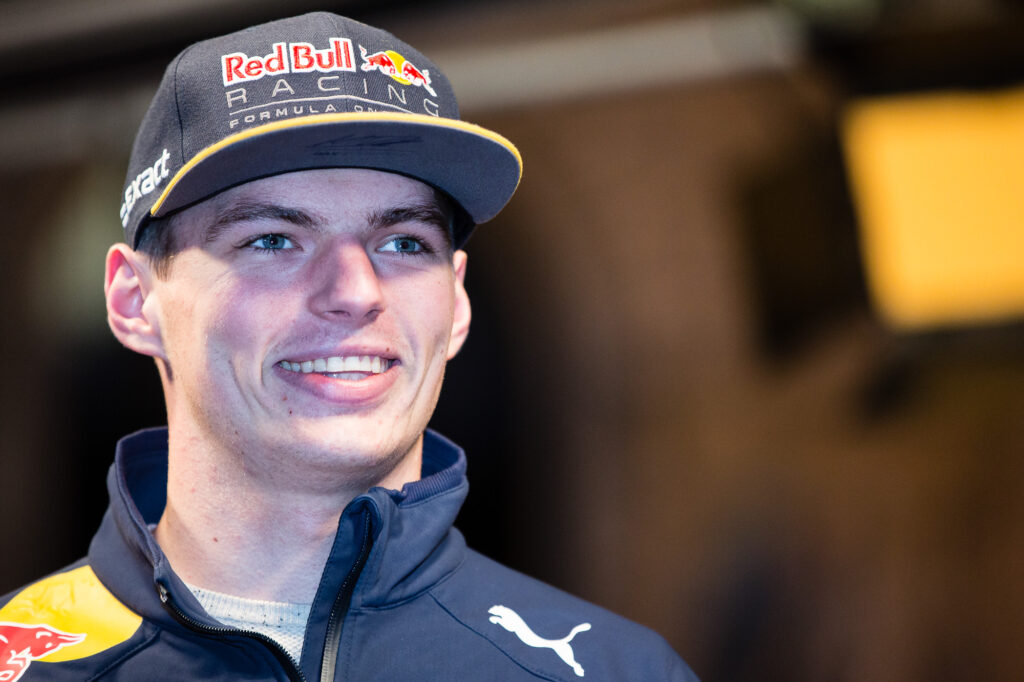 The Mexican Red Bull racing driver, Sergio Perez, is often known as 'Checo.' But why does he use this name?
Perez is the best F1 driver from Mexico ever. Before the 2022 Azerbaijan Grand Prix, he won three races. His latest win was at the Monaco Grand Prix.
The weather during the race was tricky, but Perez was clever when he changed from wet to dry tyres at the right time to lead the race. Even though one of his tyres was shaking a lot, he managed to stay ahead and won the race, beating Ferrari's Carlos Sainz.
Sergio Perez's Journey in Formula 1
Sergio Perez's journey in F1 has been a testament to tireless effort and unwavering determination. It wouldn't be an exaggeration to say that he's improved over time, much like a fine wine! The Mexican driver faced many challenges for about a decade, switching teams frequently, until he hit his stride with Racing Point in 2020 and later with Red Bull alongside Max Verstappen. It was at Red Bull that he earned his first pole position and his highest championship finish, taking third place.
In 2011, when Perez was just 21 years old, he joined F1 with Sauber. This was after coming in second in the GP2 race the previous year.
After spending two years with Sauber, Perez moved to McLaren, where he partnered with Jenson Button. However, Perez had a tough time at McLaren. People criticized him for driving too aggressively, and he struggled to perform consistently. After one season with McLaren, he switched to Racing Point (which was known as Force India then).
For many seasons, Perez was one of the best midfield drivers in F1. In 2020, he had a car that could win races, and he made the most of it by winning the 2020 Sakhir Grand Prix. He finished the season in fourth place.
But when his contract with Racing Point was about to end, and Sebastian Vettel had already signed with the Aston Martin team, Perez was worried he might not be able to secure his spot in F1.
However, Red Bull offered him a place in 2021, ensuring the skilled Mexican stayed in the sport.
Over the years, Perez has shown that he is one of the fastest and most reliable drivers in F1. Unlike his time at McLaren, there are no doubts about his potential now. He is one of the F1 stars. But there is one question that fans often ask – why is Sergio Perez also called 'Checo'?
Why is Mexican Driver Sergio Perez called 'Checo'?
The answer is quite simple and not as interesting as you might think. In Mexico, all people named Sergio are usually called 'Checo.' Similarly, people named Jose Luis are often referred to as 'Pepe'.
In 2013, Perez said, "It's not really that interesting. In Mexico, where I come from, all Sergios are automatically given the nickname 'Checo'. Sorry, there's no story behind it!"
Interestingly, Perez's team-mate, Max Verstappen, tried to give Perez a new nickname after the 2021 Abu Dhabi Grand Prix.
Verstappen called Perez 'The Minister of Defence' because he held off Lewis Hamilton for several laps, which helped Verstappen win the Drivers' Championship. However, this new nickname for the Red Bull star didn't become popular.