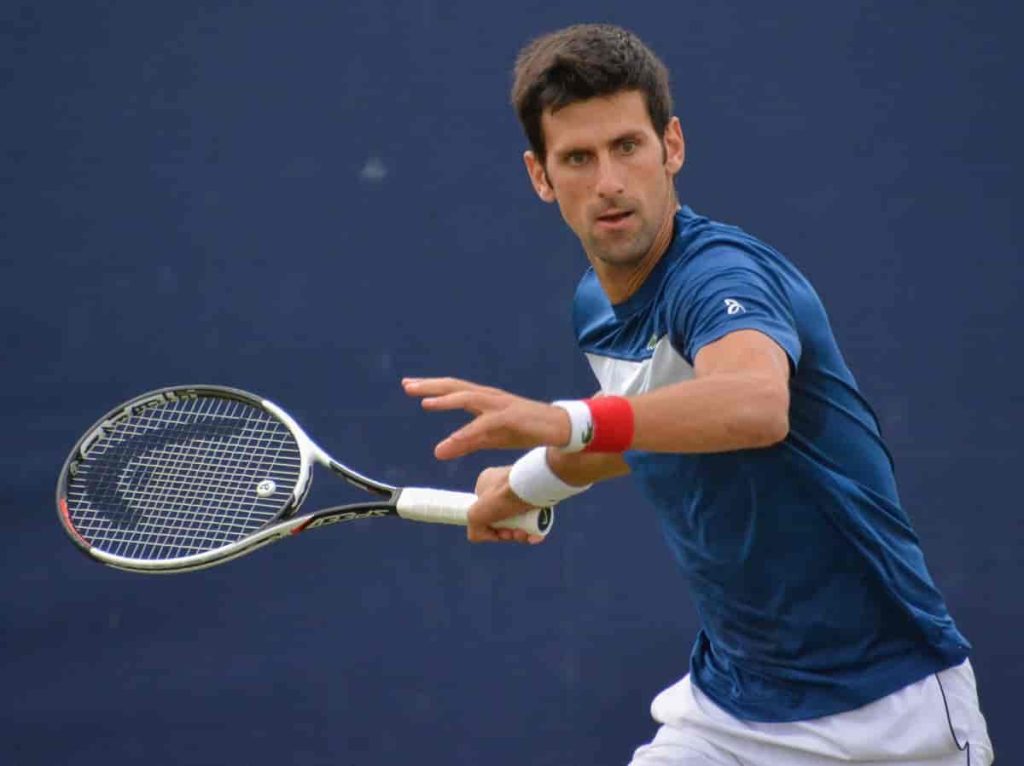 In the Wimbledon men's singles final, Novak Djokovic was given a £6,117 fine for smashing his tennis racquet against the net post.
The incident happened after the 36-year-old Serbian's serve was broken in the third game of the fifth set of his defeat by Spaniard Carlos Alcaraz. Djokovic was promptly given a warning for the violation by umpire Fergus Murphy. The sum will be deducted from his £1.175 million runner-up check.
In the deciding set of the thrilling Sunday match, Djokovic's irritation had grown when he blew a straightforward opportunity at the net for a break to go 2-0 ahead. The seven-time Wimbledon champion's service was broken by Alcaraz in the next game, resulting in Djokovic losing control and being booed by several spectators.
With a score of 1-6 7-6 (8-6) 6-1 3-6 6-4, world number one Alcaraz won after four hours and 42 minutes. With Alcaraz defeating Djokovic at the All England Club, it prevented the Serbian from winning a 24th grand slam.