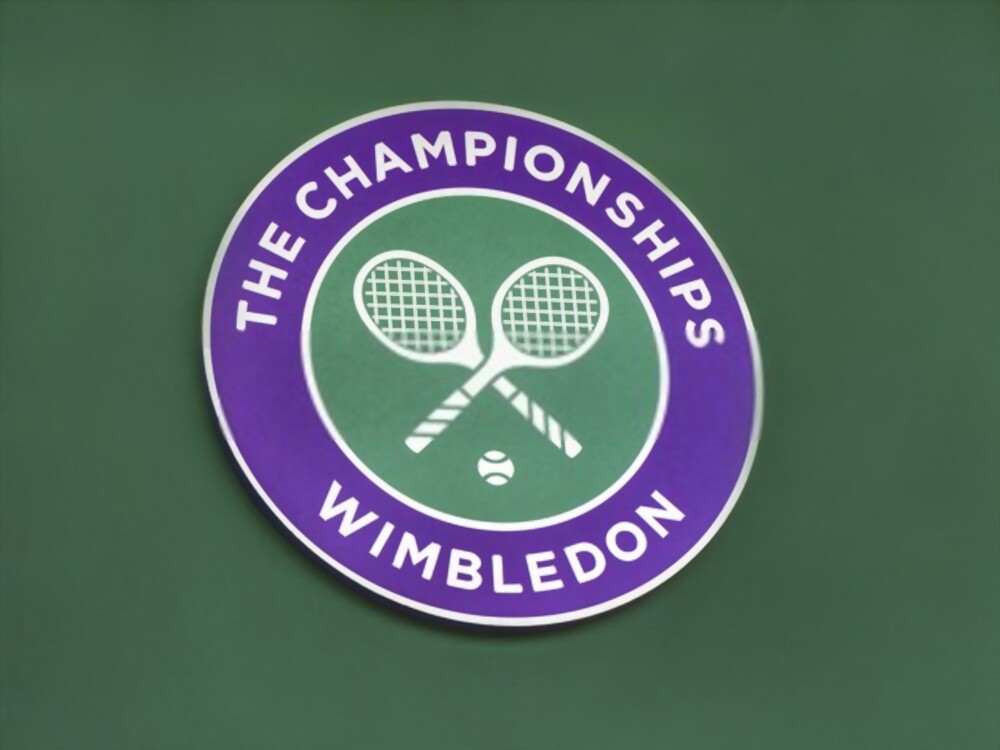 Wimbledon has made the "tough decision" to ease its ban on Russian and Belarusian players, and as a result, will give more than £500,000 to aid efforts in Ukraine and Ukrainian tennis players.
The Lawn Tennis Association (LTA) and the All England Club (AELTC) will also pay for the Ukrainian players' accommodation. Last year, due to Russia's invasion of Ukraine, Belarusians and Russians were prohibited from participating in tennis.
The removal of the restriction, according to Chairman Ian Hewitt, did not decrease the AELTC's "absolute disapproval" of the invasion. The WTA and ATP penalised Wimbledon and the LTA, the governing body of tennis in Britain, last year for their position with strong penalties and the loss of ranking points until this month overturning the ban.
"This was a really challenging choice". At the yearly Wimbledon spring press conference on Tuesday, Hewitt, who will step down after this year's championships, said, "I believe that I found this perhaps the most difficult choice throughout my chairmanship".
Hewitt announced several financial initiatives to assist Ukrainians, saying that £1 from every ticket holder will be contributed to Ukrainian help, which may total more than £500,000. The project is being sponsored jointly by the AELTC and LTA.
Additionally, he stated that for the whole grass-court season, the AELTC and LTA will fund for two hotel rooms every Ukrainian participant in the Wimbledon main or qualifying draws.
While 1,000 Ukrainian refugees will be welcomed for a day at the Grand Slam, which takes place from July 3 to July 16, those players will also be invited to practice on the Wimbledon or Surbiton courts during that period.
Russians and Belarusians who want to compete at Wimbledon must sign a declaration pledging their neutrality, promising not to show any signs of sympathy for the conflict or accept money from organisations associated with their countries. Both national flags of Russia and Ukraine and other signs of support for either nation are also prohibited on the grounds.
The statements have already been signed by many players, but the organisers have not stated how many, or whether the regulations have prevented any players from participating.
AELTC CEO Sally Bolton stated, "We paid close attention to the input from last year. The athletes from Belarus and Russia stated that they wanted the option to sign the declaration in their comments. We've spent a lot of time talking to those athletes to make sure they completely understand the agreements they're making. We currently have some players who have signed them or are in the process of doing so".