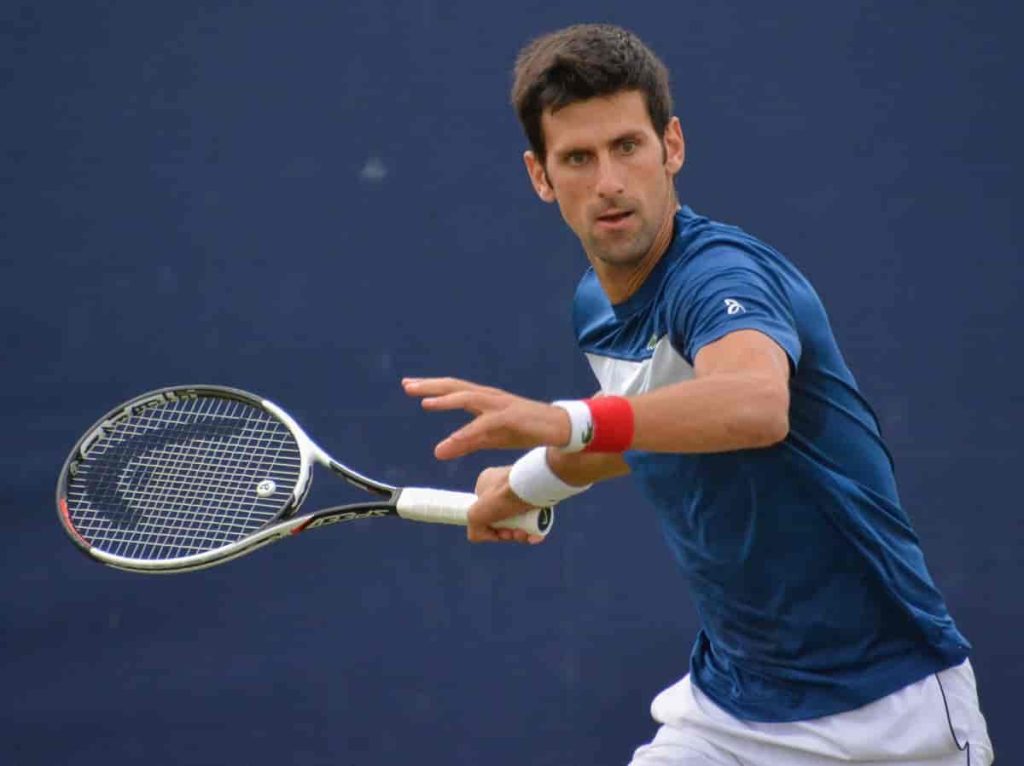 His first Wimbledon final loss to Carlos Alcaraz was "difficult to swallow," according to Novak Djokovic.
Tears from Djokovic started to flow as the thrill of winning a runner-up trophy that he had seen his rivals hold in the previous four Wimbledons hit him hard. The broken tennis racquet sitting next to his chair served as a reminder of the anger he'd vented on the net post following the crucial break of service in the fifth set.
To tie Margaret Court and Roger Federer for the most Grand Slam championships (24), Djokovic, 36, needed to defeat world No. 1 Alcaraz, 20, but was unable to do so. The Spaniard defeated Djokovic on Centre Court, where the Serb has long reigned supreme, magnificently, winning 1-6 7-6 (8-6) 6-1 3-6 6-4 to secure a second major championship.
Djokovic hadn't lost on the All England Club's main court since Andy Murray defeated him to win the championship in 2013, and the Brit was present to witness the Serb's streak come to an end. Djokovic shed a tear, just as he had at the US Open in 2021 when Daniil Medvedev interrupted his attempt to win all four Grand Slams in a calendar year.
"When you are so close, it's difficult to accept," he added. "I had to congratulate the better player and move on." He said, "I assumed I'd only have difficulty with you on clay or hard court, not grass," to Alcaraz, who had previously defeated Djokovic in the French Open quarterfinals due to cramping. Alcaraz had previously won the US Open on hard courts last year.
When he stated, "I've won some incredible finals that I was very near to losing," Djokovic may have been referring to a dramatic encounter he played against fellow legend Roger Federer four years ago in which he saved two match points.
With the US Open coming up in less than two months and providing his next chance to win his 24th major, Djokovic still has plenty of opportunities to break records.