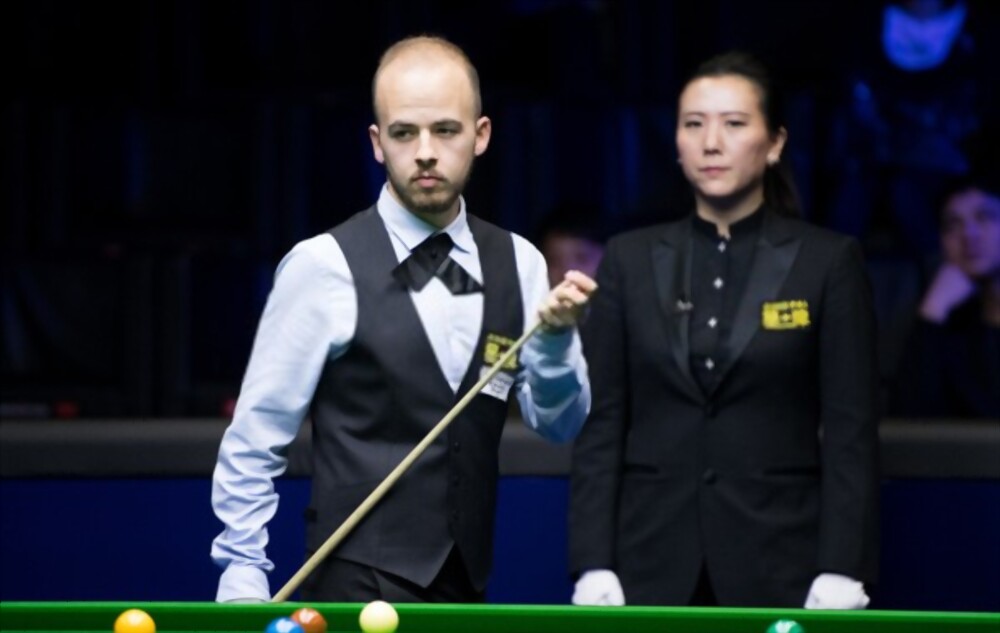 After the "Belgian Bullet" completed a stunning victory over Mark Selby in the World Championship final, Luca Brecel predicted that snooker will "explode" as a sport throughout Europe.
With his 18-15 triumph, the 28-year-old became just the fourth non-British winner, joining Cliff Thorburn of Canada, Ken Doherty of Ireland, and Neil Robertson of Australia as the first global champion from mainland Europe.
Brecel also thinks that his victory may represent a turning point in the growth of the sport. At the Eurosport studio, Brecel declared, "It's going to erupt. Given how crazy the tabloids were and how many people were contacting me, I never imagined it would be like this."
"I don't know what's going to happen now that I've won it, but it's been absolutely insane. It's going to be incredible. I'm really proud of myself for keeping it together in this circumstance, especially considering how much pressure I was under."
Brecel's triumph was unexpected because he has never advanced past the first round at the Crucible before. Brecel had to hold off a determined Selby comeback, who won five straight frames to cut the lead from 16-10 to 16-15, but he maintained his composure and won the match.
Brecel later realised that he was "totally gone" and "didn't fancy winning" as he observed Selby gradually regaining control of the contest.
When Brecel finally won, the four-time world champion was the first to congratulate him and was polite in defeat, saying, "You deserve it, mate, you played wonderfully."