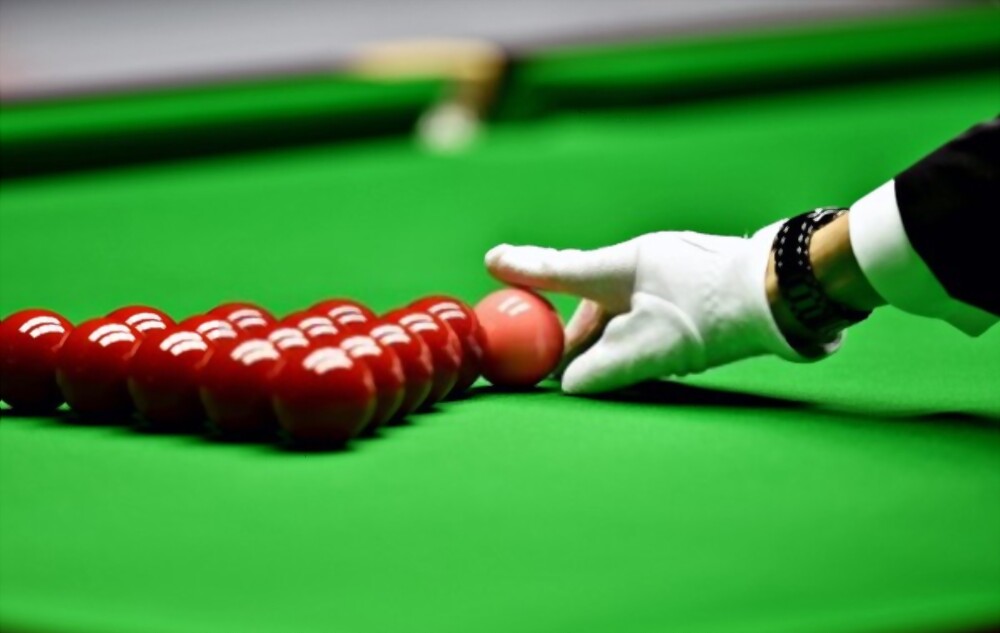 Despite losing in the British Open final, the women's world No.1 Reanne Evans has secured a spot on the World Snooker Tour for the following two years.
At the Walsall event, Bai Yulu of China defeated Evans 4-3; however, Ng On Yee of Hong Kong, who was Evans' closest competitor, was defeated in the quarterfinals, allowing Evans, 37, to reclaim her position as the leader of the World Women's Snooker Tour.
A two-year card to compete on the main WST circuit was awarded to her, while Evans and Ng became professionals in 2021 after receiving invitational tour cards for two years, which have now expired.
This season, there were two open WST places, and Thailand's Baipat Siripaporn was given the first one after winning the World Women's Championship in March.