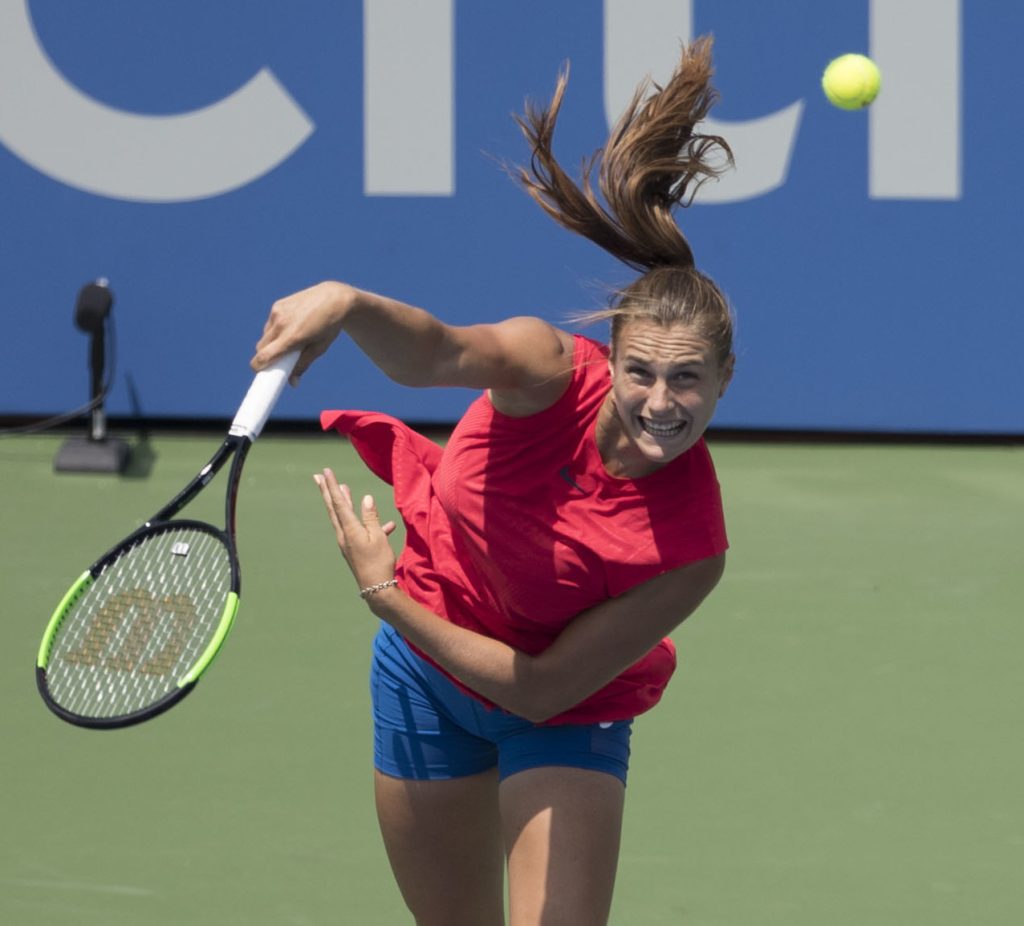 Belarusian Aryna Sabalenka, the second-ranked player in the world in women's tennis has defeated Coco Gauff handily in the Indian Wells quarterfinals. Gauff struggled to make a difference as Sabalenka's strong groundstrokes kept her on the attack for the whole of the match, costing him a bagel in the second set. Maria Sakkari of Greece will be Sabalenka's next opponent.
Belarusian Sabalenka defeated local favourite & USA contender Coco Gauff 6-4, 6-0, and has rocketed straight up to the Indian Wells semi-finals. Gauff made some crucial errors in her style of play and was in no position to counter the former Australian Open winner, but Sabalenka nevertheless, gave it her all on the court.
"She's a great player and opponent, and it was a challenging match. I'm thrilled to have won. I believe in myself and know I have to bring my best game and do everything I can no matter what, and that's a beautiful feeling. I want to remain here as long as I can simply to enjoy the atmosphere", the Belarusian player responded when questioned about her opponent's performance by reporters.
In the match, Sabalenka ended up taking advantage of some mistakes made by Gauff to break first. In the third game, she came close to a double break, but Gauff was lucky when a careless backhand hit the net and rebounded in.
Gauff made progress and recovered her footing after that but was unable to exert any pressure on her opponent's serve. After serving, Sabalenka held rather well with her groundstrokes, and after 40 minutes, she won the opening set 6-4.
In the third set, as soon as she received the double break and went up 4-0, the world No. 2 Sabalenka acted with authority and ferocity in all of her power moves.
Sabalenka had all the momentum, and a third break was the decisive moment as she went on to complete a bagel in the second set and make her first-ever Indian Wells semifinal appearance.