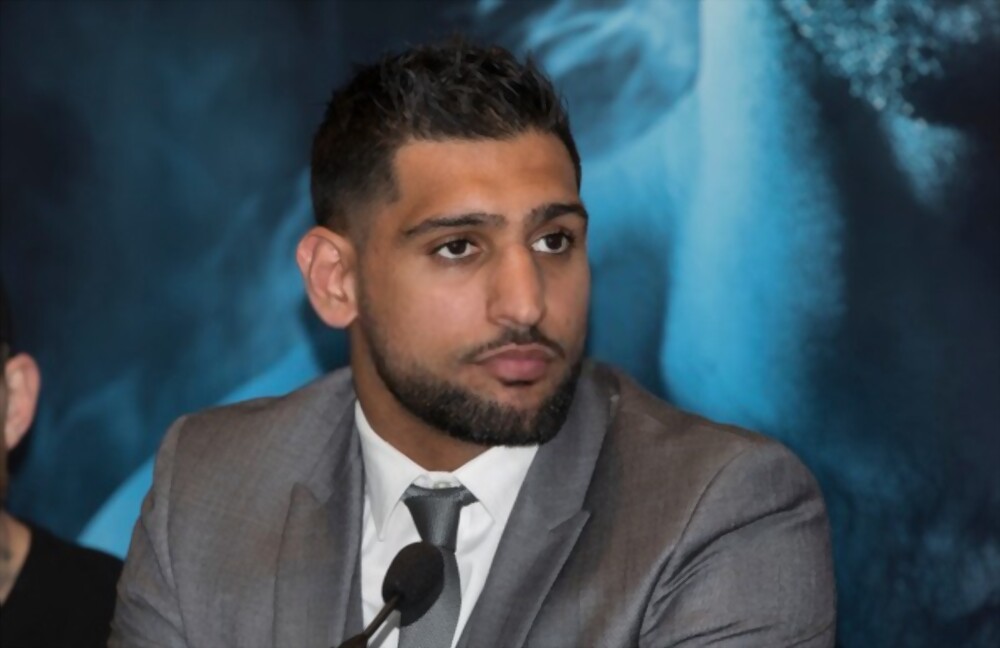 After testing positive for the prohibited dopping drug Ostarine, Amir Khan has said he will talk with Kell Brook. Khan has legally spent more than £100,000 in an attempt to clear his name following the scandal.
After testing positive for Ostarine, the British boxer, who has since retired, received a two-year suspension from all professional sports.
The examination refers to Khan's battle with Brook in February 2022, in which he lost and then retired a month later.
"I believe I should contact Kell and simply tell him, "Look, there's nothing there," Khan replied. "Secondly, there was no benefit from the quantity found in my system. I would not have been better or any stronger as a result. The business is what it is at the end of the day. He's going to attempt to knock me down because you don't beat a man when he's already down."
"I was the one who tested positive and was the one who was found out. But look, I'm taking it because it is what it is. I could have hidden from everyone, but I came out here to show my innocence. Considering the amount of money I've invested in this case, I must have spent more than £100,000 simply to determine how this could have happened. I spent a lot of money on this to show people that I have never cheated and I've never thought about cheating," Khan added.
After learning of Khan's suspension, Brook lashed out at the fighter, saying, "At the end of the day, he knew that he was going into the fight with a substance to boost you on injuring me in the sport you can legally get killed in.
I also have three lovely children. It's a f****** joke that he's going to try to injure me there while high on a narcotic."
Khan stood behind his opinion, despite UKAD (UK Anti-Doping) saying that they did so in April of that year, that he was not informed of the findings of the drug test until some seven months after the Brook fight, which occurred in February 2022.
While the findings from UKAD did show that the level would not have provided him with a competitive advantage, Khan has argued that the steroid was in his system without his awareness while realising that it was in his system.
The UKAD, however, also disregarded Khan's claim that the Ostarine was spread by contaminated food or human contact.
UKAD chief executive Jane Rumble said: "This prosecution serves as a reminder that UKAD will fiercely prosecute anti-doping rule infractions to defend and promote clean sports."