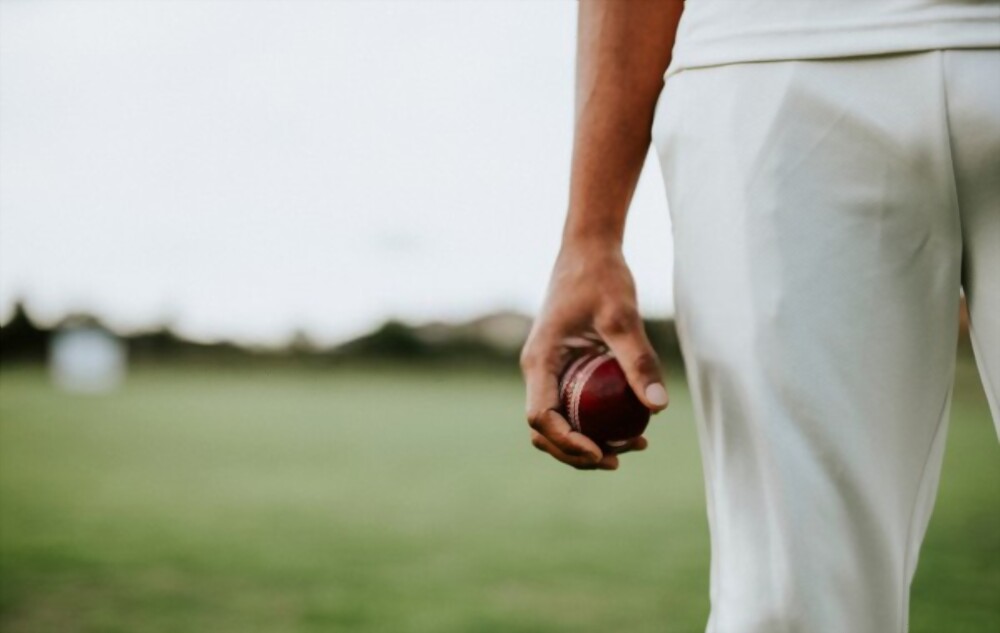 It "would be amazing," according to Stuart Broad, if Australia attempted to emulate England's "Bazball" strategy during the Ashes series this summer.
England has adopted a very offensive strategy under coach Brendon McCullum and captain Ben Stokes, winning 10 of the last 12 Test matches.
Starting on June 16, they will play five Test matches in an effort to reclaim the Ashes. Broad, 36, said "I believe it would be terrific for us if Australia tried to take us on at our own game. It would be fantastic for us if we could persuade them to play in a little different manner so that they could make mistakes."
Australia's Steve Smith finished the most recent Ashes series in England with a 2-2 draw and 774 runs scored at an average of 110.57.
Australia has held the Ashes since 2018, although despite their recent series victory Down Under, they haven't won a series in England since 2001. Nothing was more brutal than the last Ashes series, according to Broad.
"I don't consider that to be a genuine Ashes, in my opinion. Ashes cricket is best described as a competitive sport with loads of passion and top-tier athletes. Due to Covid limitations, nothing about that series was high-level performance. The travel, lack of socialisation opportunities, and training facilities weren't how they were supposed to be. It is now considered to be a void series in my opinion."
England had only won one of their previous 17 Test matches, including a 4-0 series defeat in Australia in 2021–2022, when McCullum and Stokes took control.
However, under the new administration, they chased 299 in just 50 overs to defeat New Zealand at Trent Bridge in June 2022, and they then chased 378 – an England record – to defeat India at Edgbaston.
It was the first time a visiting side has won a series in Pakistan with a clean sweep when they blitzed Pakistan 506-4 on the opening day of the first Test in December, winning the match 3-0.