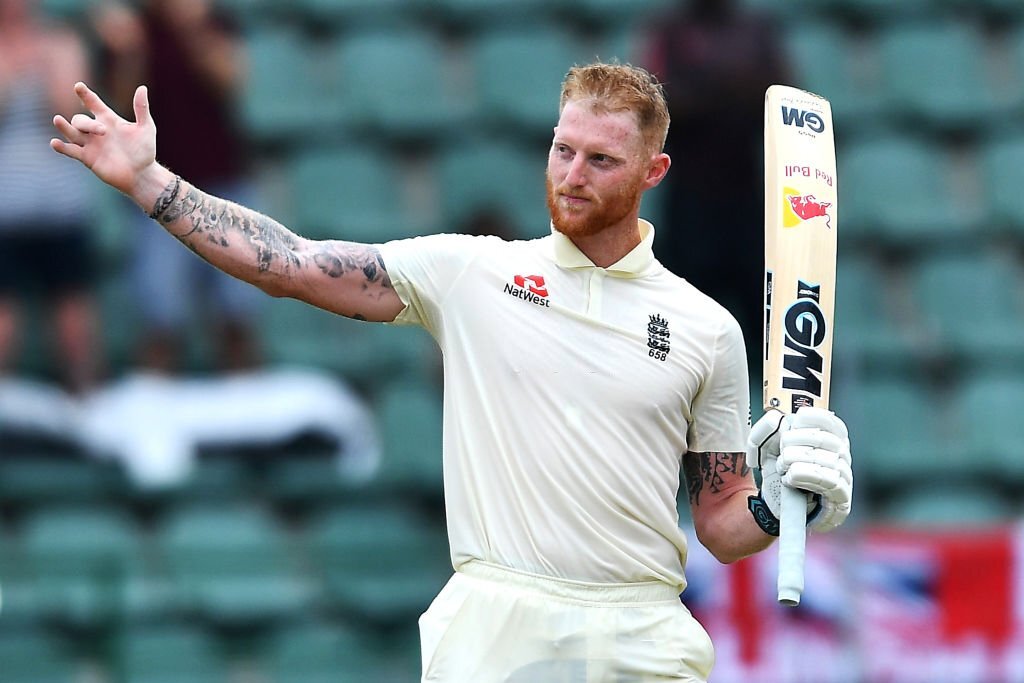 After England's thrilling third-Test victory at Headingley, Ben Stokes said without any hesitation that they can win the Ashes.
Australia is still in the lead of the series with 2-1 and two Tests remaining, despite England's three-wicket triumph. Only one team has ever overturned a 2-0 deficit to win the Ashes, and that was Australia in 1936–1937.
Stokes' response to the BBC Test Match Special's question about if England can mount a miraculous recovery and reclaim the urn was a straightforward "Yep." On Wednesday, July 19, the fourth Test at Old Trafford will begin.
The win on the fourth day at Headingley, according to Stokes, brought to mind the victory he oversaw on the same venue in 2019. He said, "Headingley, day four once more. It's a cricket-playing area. I'm not sure what it is about the location, but it seems to produce fantastic games and memorable moments for the spectators."
This time, Stokes did not lead England to victory because he feathered behind down the leg side shortly after lunch and was a spectator instead. Stokes praised Brookes for his "excellent" bat control of the game from the first ball.
"He got there and immediately put the pressure back on them. Then, it was excellent how he played with Chris Woakes in that crucial combination for us. It was fantastic for such a young guy, in a high-pressure environment in an Ashes series."
"We've all seen what he can do with the bat; he's an exceptionally skilled player, and he'll only grow better the more pressure situations he's put in." With only his second half-century of the series, Brookes has had a relatively quiet summer after scoring four centuries during the winter.