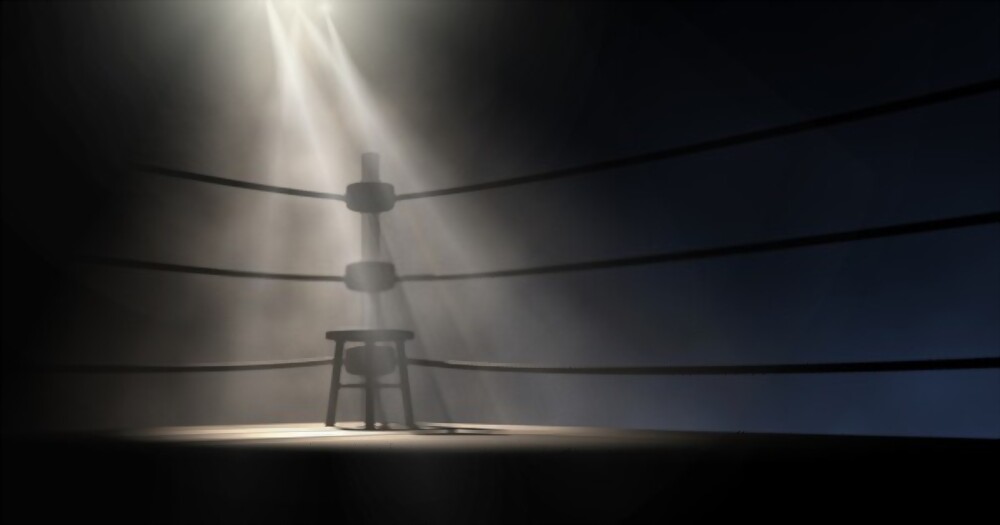 Chris Billam-Smith sees having trainer Shane McGuigan – Lawrence Okolie's former trainer – on his side for their world title clash next month as a "huge advantage".
On May 27 at the Vitality Stadium in Bournemouth, Billam-Smith will fight his former sparring partner Okolie.
The WBO champion Okolie is considered by McGuigan to be "the best cruiserweight in the world right now," but he also stated that "we will come up with a strategy to defeat him.
"We have two minds and four eyes that have been keeping an eye on Lawrence for years. We can take in a lot of the information. Me and Shane have excellent boxing minds, and we collaborate well. We can come up with some very solid game strategies when our thoughts cooperate. We have already begun acting in that manner. I consider that to be a huge benefit."
Although McGuigan may be able to contribute some inside knowledge, Okolie, who is currently working alongside new trainer SugarHill Steward, is not confident that his presence will have a significant influence.
According to Okolie, "Shane knows me and can offer him [Billam-Smith] anything. It would be helpful, but I also have more faith in my own abilities than in Shane's abilities as a trainer."
In front of his home crowd at Bournemouth's Vitality Stadium, Okolie has pledged to defeat Billam-Smith and end his fairytale dream.
Okolie ensured that he has never even gone near to losing a fight. "The energy in this one is completely different. I'm aware of Chris' personality. Chris trains the way I do. He is a determined and hard worker who will come out on the big day and risk it all. He had this trait as a youngster, and I'm not a fan of fairy stories from other people. I'm determined to have my fairy tale and crush his fantasy."