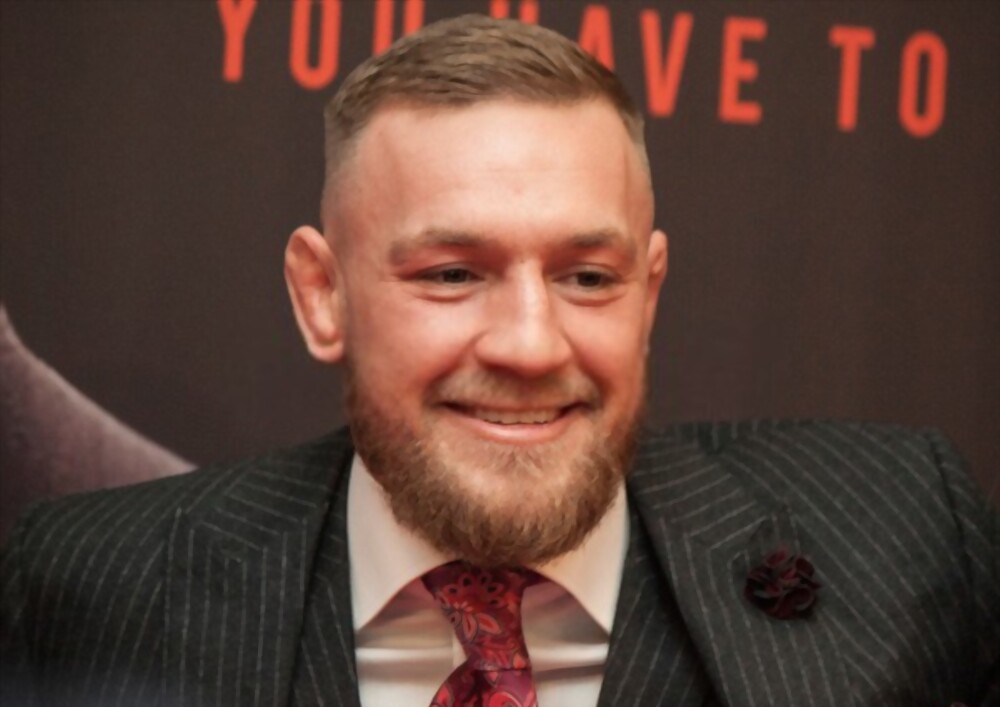 Conor McGregor thinks he showed enough during his first encounter with Floyd Mayweather to support the statement that he would triumph in a rematch.
McGregor, who describes himself as "TBE" (The Best Ever), engaged in the second-most watched boxing match in history in 2017.
Given that this was McGregor's boxing debut and that he was up against an undefeated legend – Mayweather, he made a heroic effort, but in the end, the American had a rather easy night.
Each round of the bout began with McGregor starting strong until he rapidly wore down and Mayweather took control.
But according to McGregor, who recently responded to a supporter who posted a video of the Irishman appearing to hurt Mayweather with a body shot in round nine of their fight, that is not how he remembers it.
"Round 9. I was playing ping pong with this guy's head in there," McGregor claimed on Twitter.
"If you don't believe that there are some very good changes that can be made and put into practice in a second fight, you're foolish."
"Much love to you, dude," one supporter responded. "But if you opposed Floyd ten times, he would kick you in the ass ten times," but Connor clapped back with "Floyd can't even kick or read."
This came after Leonard Ellerbe, the CEO of Mayweather Promotions, recently expressed his desire to see the rematch between McGregor and Mayweather.
"I'd love it. Conor McGregor and the UFC have my undying affection," Ellerbe said to Ariel Helwani during an MMA Hour edition. "You know, I love all of their work, and it was by far the nicest event I've ever attended. It was really enjoyable."
However, McGregor must first focus on MMA because he has a scheduled fight with Michael Chandler in the UFC.