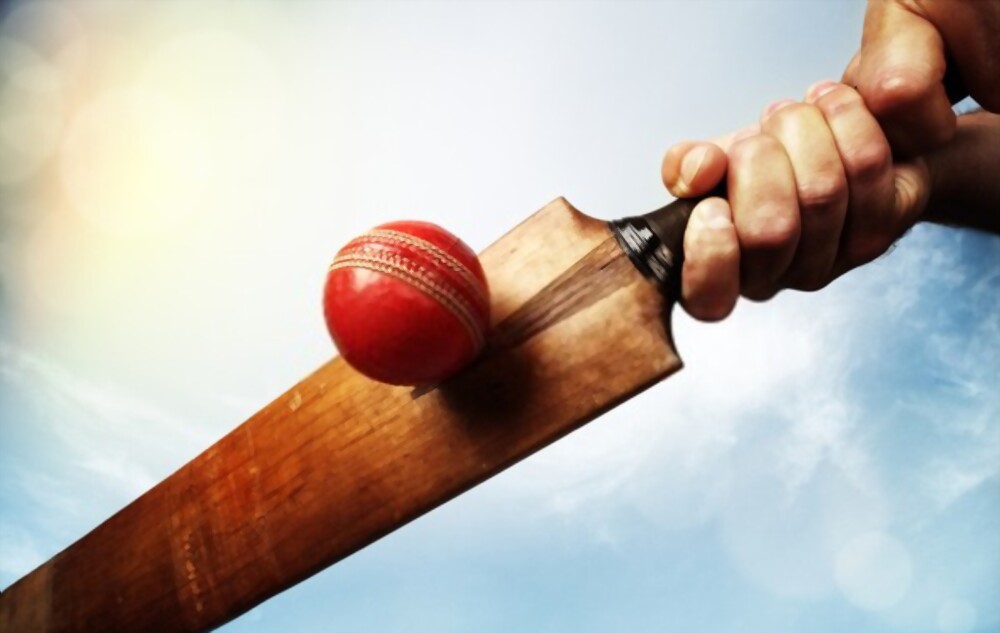 It would take some time for Rishabh Pant to go back to playing, but it would still be considered a fairly quick recovery if he were to do so by January, exactly one year after his near-fatal high-speed vehicle accident on New Year's Eve. 
The Asia Cup in September and the World Cup in October-November will thus be off-limits for the wicketkeeper-batter. Relatives and friends close to Pant have stated that it would take him at least a few weeks to walk independently after he was recently observed on crutches at a Delhi Capitals IPL game at the Arun Jaitley Stadium.
Although it appears that he is recovering more quickly than expected, it will still take him seven to eight months to be fit enough to play again. However, he may need even more time to learn how to maintain a wicket, and on his first comeback, he will have to focus completely on his strengths as a batter, which is still valuable.
There is now some hope regarding the 25-year-old's return to the field. After the accident, the first question was if he would ever be back on the field and whether he would be able to keep at all.
The Board of Control for Cricket in India (BCCI) is providing Pant with every type of available medical support because it is thought that he is displaying a lot of heart in his effort to return to play.
"Rishabh will receive all the support he requires during this time", the BCCI earlier stated, adding "(it) will make every attempt to aid and speed the healing process of Rishabh".
Pant is being treated by Dr Dinshaw Pardiwala, head of the Centre for Sports Medicine and director of the Arthroscopy & Shoulder Service at the Kokilaben Dhirubhai Ambani Hospital and Medical Research Institute in Mumbai, for ligament rips that required surgery in January, and it's not out ruled that he may require to have more surgery.
Pant has been off the pitch since being involved in a car accident on December 30 of last year. Just before the accident, he last competed for India in a Test match in Bangladesh.
He won't know his precise return date until he checks in at the National Cricket Academy in Bengaluru for rehabilitation.