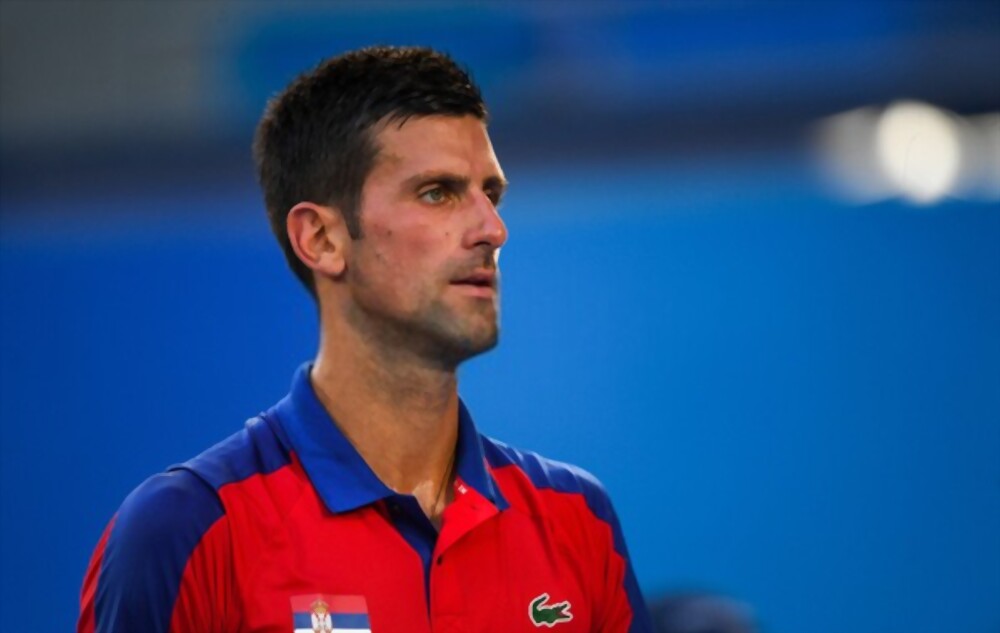 Insisting that he has no remorse over skipping events because of his Covid-19 immunization status, Novak Djokovic has congratulated Carlos Alcaraz for succeeding him as the top player in the world.
Due to his lack of immunisation against COVID-19, Djokovic has been forced to skip the ATP 1000 events at Indian Wells and Miami this month. The 35-year-old tried unsuccessfully to apply for the two tournaments with the US authorities, who refused him and stood their ground regarding the entry rules for the country, stating that "regardless of who a person is, they must abide by US entry rules".
Although the prohibition for unvaccinated personas to enter the US is going to be re-examined in May, when the government terminates its Covid emergency, which would permit Djokovic to participate in the US Open later this year, the US currently stands by its decision to forbid unvaccinated foreigners from entering the country.
"I don't regret anything," Djokovic said in front of CNN. "I've seen from life's experiences that regret just sets you back and essentially forces you to dwell in the past.
I'd rather not get vaccinated just to participate in US tournaments. Additionally, I don't wish to live a long life, but rather I want to live life as fully as possible.", said Djokovic in response.
"At the same time, it's a choice I made with my full conscious and I was aware that there is always a chance I won't go. For the US Open later this year, I'm hoping that circumstances will change. For me, that competition is the most important one."
Djokovic is driven to reclaim the top spot. Alcaraz defeated Daniil Medvedev in the BNP Paribas Open final on Sunday, winning without dropping a set, and reclaimed the world No. 1 position from Djokovic.