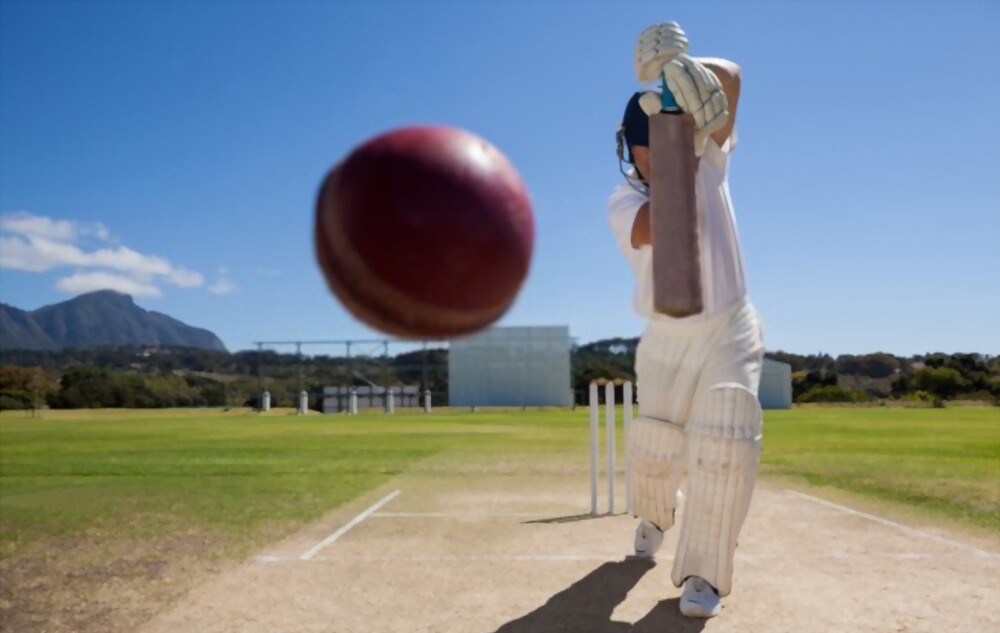 The England and Wales Cricket Board believes that Gary Ballance should be fined £8,000 and given an eight-week suspension for his racial remarks in Yorkshire.
Ballance is one of six former Yorkshire players who were discovered by the Cricket Discipline Commission (CDC) panel in March to have used racial insults at the club. Azeem Rafiq, a former player for Yorkshire, made the allegations that led to the accusations. Ballance, who announced his retirement earlier this month, admitted the accusation.
For former England spinners Tim Bresnan and Matthew Hoggard, former Yorkshire captain and coach Andrew Gale, former Scotland bowler John Blain, and former Yorkshire all-rounder Richard Pyrah, the ECB also suggested a combination of fines, suspensions, reprimands, and education programs.
The five did not submit written testimony for the hearing in London on Wednesday and did not attend the independent CDC panel hearing in March after withdrawing from the process.
A decision about the six former players' punishments won't be made for "a few weeks," according to Tim O'Gorman, chair of the CDC panel. The panel cleared former England captain Michael Vaughan of using racial slurs at Rafiq "on the weight of probability."
Ballance pled guilty and apologised to Rafiq, according to the ECB, so his punishment should be lowered to a £12,500 fine and a 10-week suspension. If Ballance, 33, wants to return to cricket as a player or coach, he needs to also do an education course, according to the statement. Ballance's attorney, Craig Harris, argued that the monetary fine should be lowered because his involvement in the proceedings caused him to lose his sponsorship deal, his career with Yorkshire, and his chance to play for England.
Hoggard is set to receive an a£7,500 fine, which was lowered from £9,000 since he confessed to some of the charges against him. A "strong suggestion" was also made that he should enrol in an education program on his own accord, especially if he planned to play cricket again.
The tribunal determined that 2005 Ashes champion Hoggard had used two racial insults, despite his denial of having intended to offend anybody, although it deemed the claim that he called Asian players "you lot" to be baseless.
Bresnan and Blain should each get a £5,000 punishment and pay for their attendance at an education program, according to the ECB. Bresnan, who disputed all of the charges, was found to have referred to Rafiq's sister and other Asian women with racist remarks. The claims that he particularly referred to Asian players as "brothers" and "you lot" were unsupported.
Despite his denials, Blain was also found to have used a racial slur to describe Asian people while he was a Yorkshire coach. On Wednesday, Blain released a statement in which he referred to the verdict as an "utterly unfair result." He also established a GoFundMe website to cleanse his reputation through the judicial system.
"Even though I am completely innocent of these accusations, my lawyers recommended me to withdraw from the flawed ECB process because of its several basic flaws," he said.
If Gale were to resume teaching cricket under ECB regulation, the ECB advised a £7,500 fine, a warning, and a four-week suspension. Additionally, it stated that if he returned to cricket, he should pay for his education course, similar to the other fined participants. Gale was discovered to have insulted Rafiq twice when he was a member of the team, as well as using one of these words in 2013 to refer to a member of the Yorkshire Academy named Mosun Hussain. He denied the charges.
The suggested penalty for Pyrah is also £4,000. While it was determined that he called Rafiq's sister a racial slur despite his denials, it was not proven that he also called groups of Asian players "you lot."
According to the ECB, if they were still competing, all five players would have been banned. Gale, Pyrah, Hoggard, and Bresnan all announced their retirement in January 2022, while Blain's final match at the highest level was in 2010.