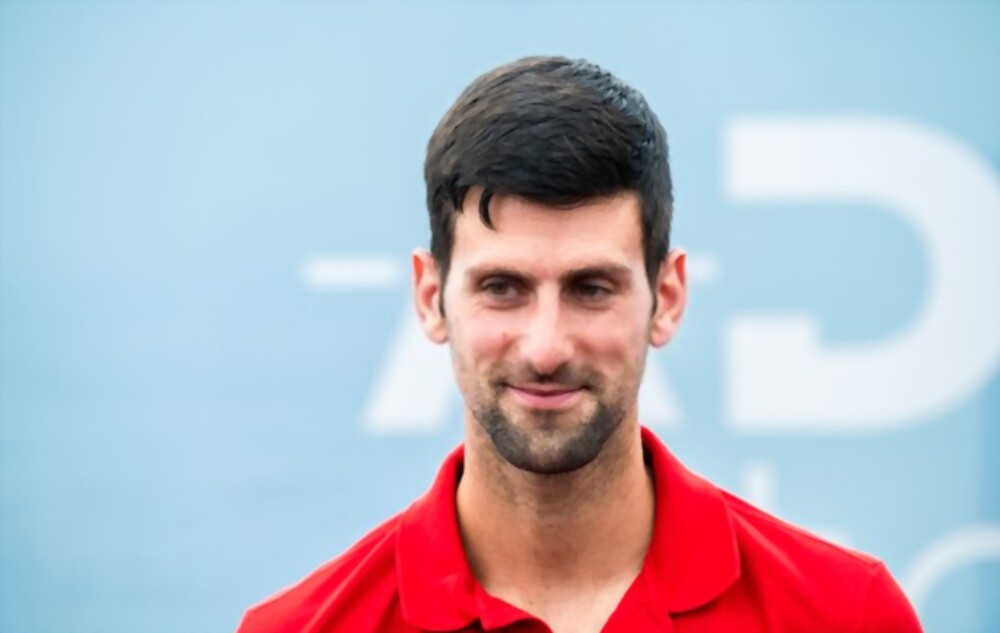 France's Minister of Sports Amélie Oudéa-Castéra has blasted Novak Djokovic over his political statement about Kosovo at the French Open, deeming it "unacceptable".
A "policy of neutrality for the field of play," must be implemented in all sports, according to France's Minister of Sports Amelie Oudea-Castera.
"Kosovo is the heart of Serbia, stop the violence," wrote Serbian Djokovic on a camera lens. The statement referred to the ongoing unrest in Kosovo, which became independent from Serbia in 2008.
Since ethnic Albanian mayors were installed in the country's north, there have been riots and protests, with police and NATO forces squaring off against Serb protestors. Serbia has never recognised Kosovo's independence.
Djokovic, whose father was born in Kosovo, stated to journalists in Serbia: "I am not a politician, and I do not wish to engage in political arguments.
I am upset by what is occurring in Kosovo as a Serb. The municipalities have barred our people from living there. The least I could do is this. I feel obligated to assist our people and all of Serbia as a public persona."
An athlete is free to express themselves when they carry messages about preserving human rights, and spread messages that unite people around global problems, stated Oudea-Castera.
"In this situation, the message was quite political and activist. You shouldn't partake in propaganda, particularly given the current situation, and it shouldn't happen again," added the Minister.