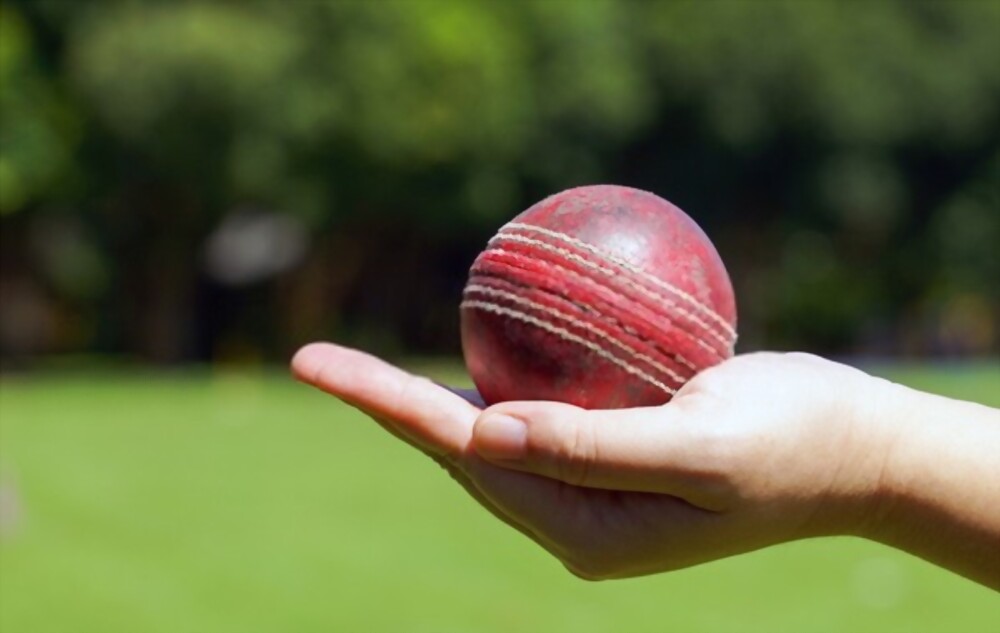 According to the International Cricket Council, the Women's T20 World Cup this year had the most views of any women's competition.
England advanced to the semi-finals while Australia won the competition for a sixth time by defeating the hosts South Africa in the final. According to ICC figures, there were 192 million viewing hours worldwide for the tournament, a 44% increase from the 2020 tournament.
In the UK, there were also record numbers, 6.9 million hours, up 26% from 2020. Over all channels, views increased from 1.1 billion in 2020 to 1.4 billion.
"The ICC Women's T20 World Cup 2023 broadcast and digital figures are another examples of the fantastic progress that is being made to promote the growth of women's cricket," ICC chief executive Geoff Allardice said.
In two years, regional teams may become entirely professional
Anya Shrubsole, a former England bowler and World Cup champion claims that in "a few years," women's domestic cricket in the UK might be completely professional. Before quitting international play last year, the 31-year-old made her England debut in 2008 and gathered 173 caps in all competitions.
Shrubsole expressed, "In the past, playing cricket was only considered a profession if you represented England; otherwise, it was considered semi-pro – almost like a hobby. But you're expecting these athletes to train like professionals. Before we see a fully professional squad across all the regional teams, it won't be more than a few years, most likely."