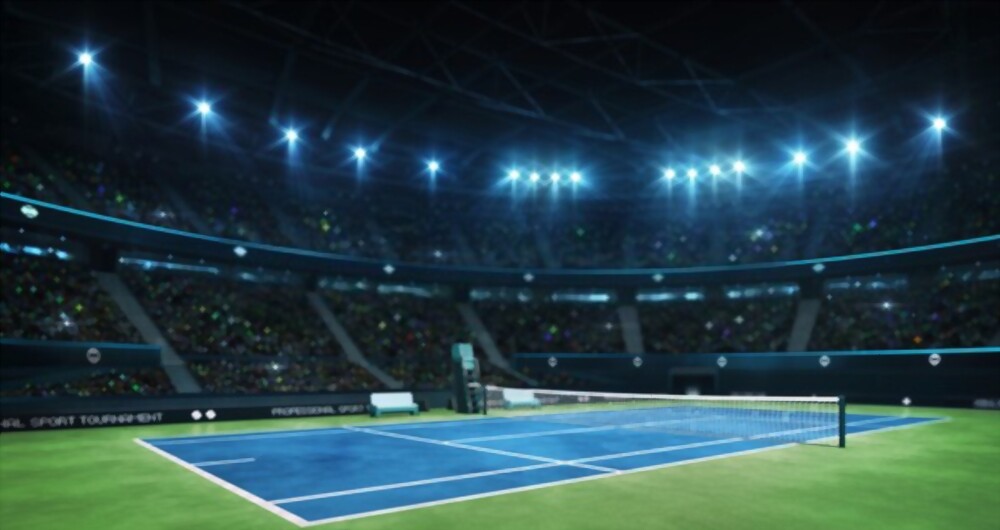 Iga Swiatek feels that by not banning players from Russia and Belarus, tennis wasted an opportunity to make a strong statement to Moscow.
In reaction to Russia's invasion of Ukraine last year, Wimbledon was the only Grand Slam to ban players from Russia and Belarus, but this week, they announced that they would now allow them as neutral athletes.
Since the post-World War Two era, when German and Japanese players were prohibited from the championships, the 2022 ban was the first occasion in which tennis players were disqualified from competition due to their nationality.
Tennis "should do a bit better," Swiatek said in an interview. The Polish player stated in front of the BBC, "I feel that this type of stuff would convince the Russian authorities that maybe the war is just not worth it. After World War Two, German players were not permitted, along with Japanese and Italian [players].
We are only athletes, a tiny part of the globe, yet sport is significant, and it has always been used as a vehicle for propaganda. Tennis should have done a little bit better, in the beginning, to show everyone that players are opposed to war."
Since 2022, Russian and Belarusian athletes have participated as neutral athletes on the tours and at other Grand Slams. Swiatek characterized the mood in the locker room as "very heated," while Belarusian Aryna Sabalenka, who won this year's Australian Open, said she found it difficult to grasp the "hatred" in the locker room.
"It's not their fault they have a passport from those countries; their position is rather complicated, and it's difficult for them to talk out loud about it," the 21-year-old continued.
"On the other hand, we all have some type of influence, and anything that would enable the unions to make decisions in a way that would limit the Russian assault, we should go that way."