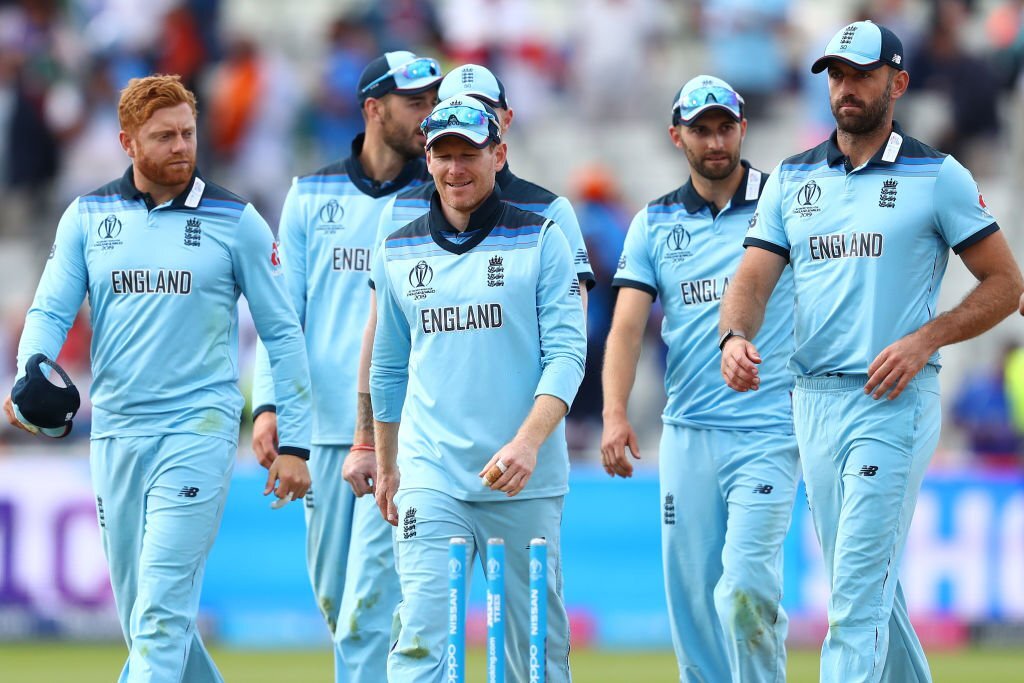 The English cricket teams appear to relish being in must-win situations, which says something about them.
While Australia jumped ahead in the women's multi-format series with a 6-0 points advantage, presumably ending England's prospects, Ben Stokes' team lost the first two Tests before fighting back at Headingley.
However, Heather Knight's squad has created history by being the first group to win a series against Australia's female team since 2017. The triumph of the "series within a series" was provided by an impressive T20 victory at the Oval and Lord's in front of record crowds.
Despite this revival, the work is not over, and the challenge ahead is far from easy. To reclaim the Ashes (or two if one is called off or tied), England must defeat a side that has triumphed in 41 of their previous 42 one-day matches. On Wednesday, the 50-over portion of the series gets underway in Bristol.
Given the obligation, the quality of the opponent, and the fact that England hasn't defeated Australia in an ODI since 2017 if England can turn their luck around, it will be one of cricket's greatest comebacks. Even after the two losses, said Knight, whose team is currently 6-4 down, "we were still optimistic."
After falling behind in points, Knight continued, "The first win at the Oval was a mental obstacle for us to go over. Once we achieved that, it gave us that additional bit of belief and security. It's been amazing to watch how our series has largely followed the men's — we both lost our first two games, but maybe we can keep winning and we can both pull off the great escape."
Australia might "rebound" under the ODI format
Australia, the reigning world champions, have something to show even if England may be in the lead.
Despite having a two-point advantage, they are on unfamiliar ground since losing even one game, much less two straight, which is not in their nature. Alyssa Healy, the team's captain, admitted that they haven't played their best cricket in the series so far, which in itself is a reminder of their ability to take a six-point lead.
Following the loss at the Lord's, Australia head coach Shelley Nitschke commented, "We've probably been off again a little bit for all three of the T20s. Since England is playing excellent cricket, we know that we must play even better."
Knight realised that Australia is under pressure since they are the current champions and need one more victory to keep the Ashes, but also acknowledged that the guests may benefit by playing their opponent in their most advantageous format last.
The popularity of England has also been a major contributing element. Sold-out ODIs in Bristol, Southampton, and Taunton followed the over 20,000 attendances at both the Oval and Lord's.
Lauren Filer, whose pace dazzled in the Test match, might make a comeback for England's XI, while Tammy Beaumont, who scored a double century there, will be joined by Sophia Dunkley at the top of the order following Emma Lamb's exclusion.