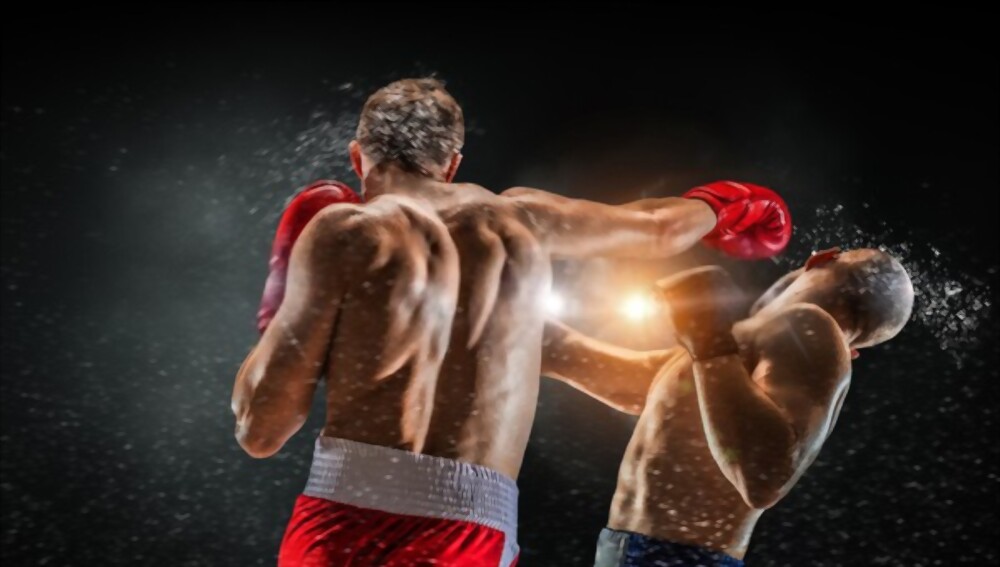 As he pursues pound-for-pound greatness against Vasiliy Lomachenko in Las Vegas on May 20, Devin Haney claims that the moment has arrived for him to establish himself as the world's best boxer.
In a fight he believes has been long in the making, the 24-year-old puts his title as undisputed lightweight world champion on the line as he takes on Lomachenko.
Haney said that Lomachenko passed up the chance to compete against him four years ago, leading to the present matchup with an enhanced version of the rising American.
"I'm a lot better fighter than I was four years ago, much stronger, more mature, and more experienced in the ring," Haney said. "It's tougher for him today. I know he's a fierce opponent; he'll train hard for the battle, but I will be the better guy that night."
After a convincing victory against George Kambosos Jr. in Australia to defend his unquestioned championship and establish himself at the top of a competitive division, Haney is due to come to the United States.
With Lomachenko, he faces his toughest challenge yet and the chance to demonstrate even more capacity for mastery.
"I do better against stronger competition, and I'll prove it. On paper, he is the best person. I'll prove to him that I'm superior to him, too," replied Haney.
In addition to having two Olympic gold medals to add to his collection of world titles in the professional ranks, Lomachenko enters the battle 11 years older than his opponent and with a well-established reputation as one of boxing's most talented technicians.
Haney believes that their fight is about much more than just titles because of 35-year-old Lomachenko's accomplishments and widespread recognition.
Haney has pledged to administer a dosage of his skills and brilliant treatment to the Ukrainian.
"I will be better than him at everything I bring to the table, including a lot of talent, a lot of discipline, a lot of tremendous IQ," he said.
You'll witness me winning by whatever means necessary, dominating, skilled, exhibiting tools from my armoury you haven't seen before, and just destroying a southpaw. If I wasn't receiving respect before, I'll most certainly do so following this battle."
He claims that Lomachenko is the first fight on a lengthy wishlist for the upcoming years, with Shakur Stevenson being the most recent to express interest in a mega-fight in the not-too-distant future.
While some divisions are having difficulty securing high-profile championship fights, Haney has established the tone for his career by being willing to compete against any opponent, anywhere.
It did, however, take some back-and-forth negotiations to settle his dispute with Loma. "It was merely done behind closed doors, so the agreement wasn't as simple as everyone assumed," he claimed. "The fight was going to be in Saudi Arabia, there was a great likelihood that it would be there, but it kind of took a bit of time for the fight to take place."