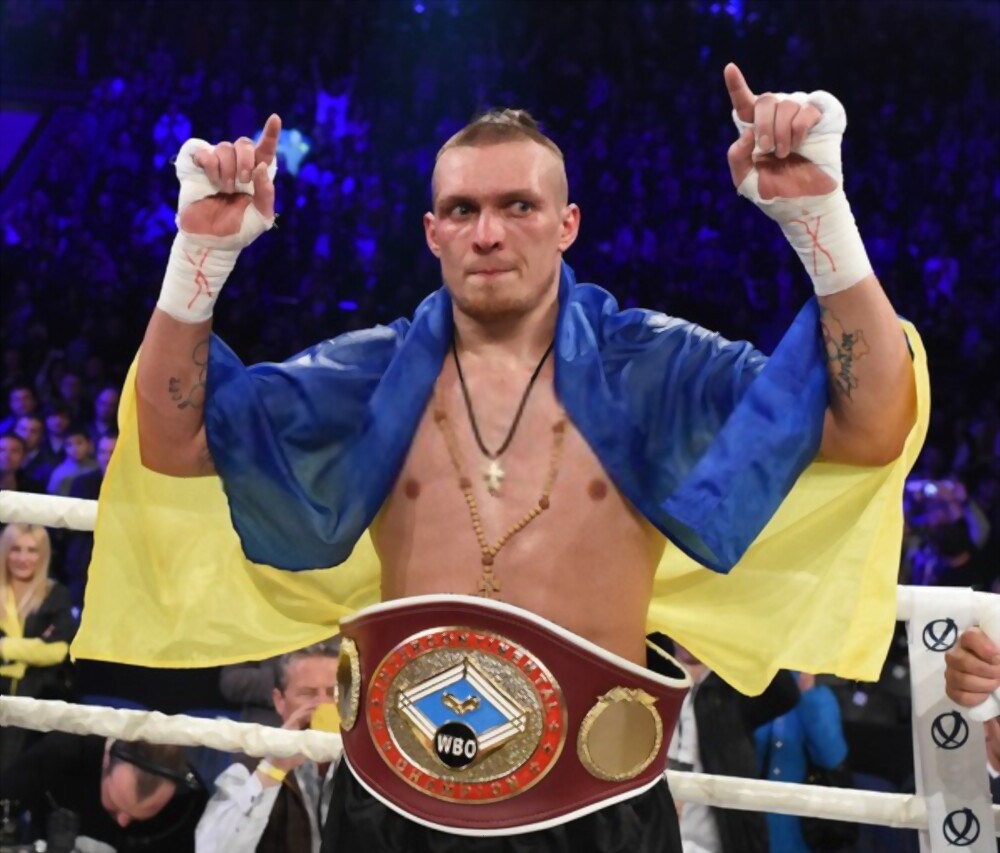 Oleksandr Usyk's promoter Alexander Krassyuk has put out the notice that negotiations for the heavyweight title match have been called off, and the fight won't be happening.
Usyk will now try to defend his heavyweight championships against Daniel Dubois, a WBA challenger.
If the negotiations had gone through, the fight would have been one of the most important in boxing history, as the two fighters share between them all four major heavyweight titles.
When he sensationally defeated Wladimir Klitschko in 2015, Fury first became a unified world champion. Although Fury never let those championships go in the ring, they became available for grabs when he stopped boxing for more than two years and returned to boxing in 2018
After winning the WBC belt in a rematch against Deontay Wilder, Fury prevailed once more in a trilogy bout in 2021.
He has held the WBC championship since then and hasn't lost a fight. Last year, Fury was the main event of two stadium fights in London, stopping both Dereck Chisora and Dillian Whyte, who hoped to take his title away from him.
Oleksandr Usyk & the controversy with Fury
At the top of the heavyweight category, Oleksandr Usyk, a former undisputed cruiserweight champion, has established himself as Fury's main competition right now.
As a heavyweight, he beat Anthony Joshua in 2021 to capture the IBF, WBO, and WBA belts. Usyk has established himself as one of the most respected international boxers and media personas, after fleeing back to his native Ukraine after Russia's invasion in February of last year and continuing to stand up for his nation when he picked up his boxing career again.
Fury and Usyk squared up in the ring after Fury defeated Derek Chisora in his previous bout, and their teams have been in in-depth discussions, trying several times to successfully negotiate a fight between the two champs.
However, the two sides have been unable to reach an agreement, and Usyk's promoter stated this past Wednesday that negotiations had ultimately come to an end.
What's next for Usyk, then?
If British boxer Daniel Dubois manages to recover from his injuries from the fight against Kevin Lerena, he should be a good option to face Usyk next.
Usyk's WBA championship has a mandatory challenger in Dubois, and the WBA has already indicated that if Usyk can't present written contracts for the Fury bout by April 1, he must start discussions for defence against Dubois.