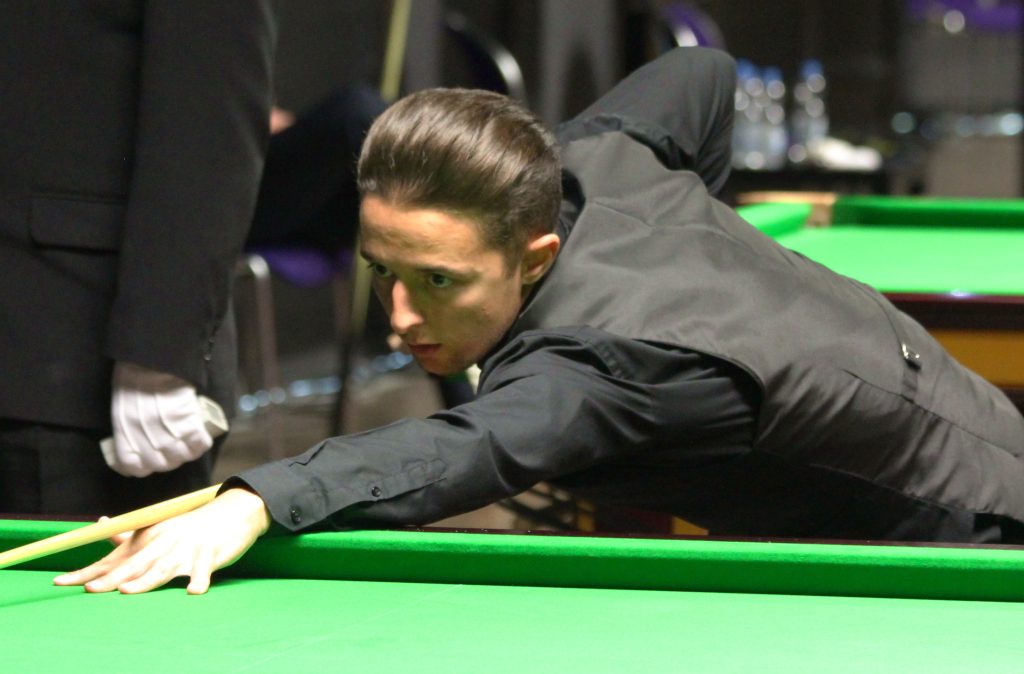 In a thrilling match at the Duelbits Players Championship, Joe O'Connor emerged victorious over Luca Brecel with a 6-5.  O'Çonnor secured his place in the third-ranking event semi-final of his career.
The Leicester native, 27, has been enjoying a fantastic season so far. Recently he defeated Neil Robertson in the semi-finals of the Scottish Open final in December. Yet, O'Connor suffered a defeated by Gary Wilson in the final.
O'Connor is a former junior World and European Champion at eight ball pool. He only turned to snooker at the age of 17. With a lot of practising with experienced players such as Mark Selby and Tom Ford, Joe O'Connor quickly develop his skills in the sport.
Despite this victory, O'Connor still has a difficult task ahead of him if he wants to qualify for the series finale at the Duelbits Tour Championship.
Only the top eight players of the season will qualify for the Hull event, and he must win the title this week to secure a qualifying position.
Brecel, currently occupying the eighth spot on the live standings, is his biggest obstacle.
The match between O'Connor and Luca Brecel was fiercely contested, with no more than a single frame between the two players at any given time.
Brecel took the first frame with a break of 68, and the next two frames were traded between the players. O'Connor then won the fourth frame to tie the match 2-2 heading into the mid-session break.
After the break, Brecel won the first frame with an impressive break of 88, but O'Connor responded immediately with an 85 in the sixth frame to make it 3-3.
O'Connor then led for the first time after winning a hard-fought seventh frame. However, Brecel fought back with contributions of 56 and 88, taking two frames in a row and bringing the score to 5-4 in his favour.
In a display of great resolve, O'Connor forced a decider by scoring a sublime run of 125.
Although he had the first chance in the final frame, he broke down with a score of 57.
Brecel had two further opportunities, but a miscue and a missed red to the top right corner cost him dearly. O'Connor took advantage of the situation and secured his place in the last four with a well-deserved victory.
"It was a good battle with Luca. I think the people in the audience would have enjoyed a good match," said O'Connor. "You have to keep it tight against him. Every time he is eyeing up a long one, I know it has a good chance of going in and I'll probably lose the frame from it. I just had to keep it tight and not give him chances to get in.