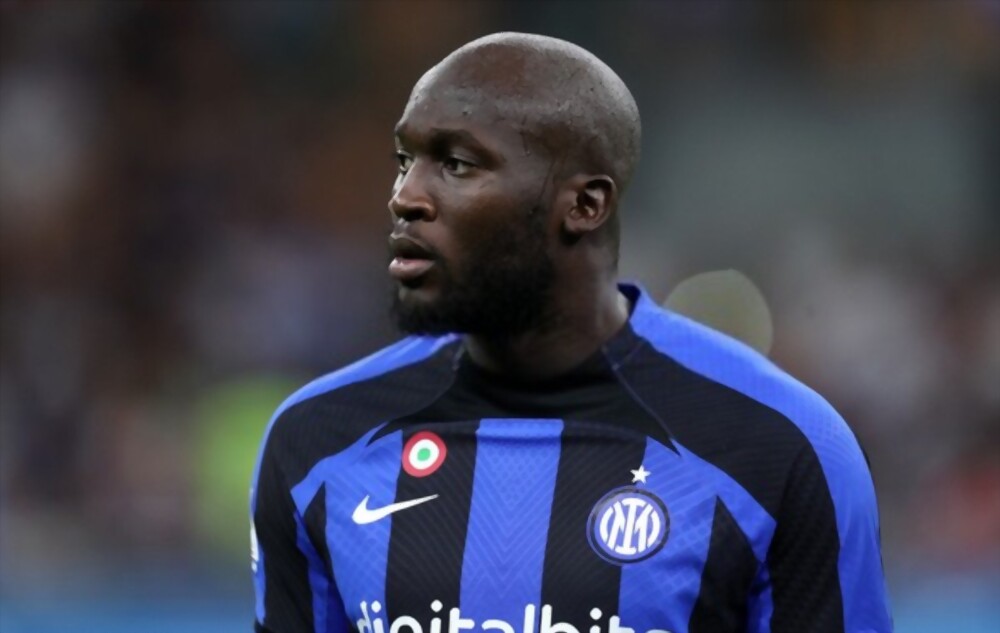 Due to racial taunts hurled at Inter Milan striker Romelu Lukaku, Juventus has been given a one-match partial stadium shutdown.
On April 23, when they take on Serie A leaders Napoli, the Tribuna Sud section of the Allianz Stadium will be closed, according to a judge's decision.
The first leg of the Coppa Italia semifinal featured racial chants, to which on-loan Chelsea striker Romelu Lukaku replied with a finger over his lips, signalling the crowd to be quiet.
The home team had taken an early lead thanks to Juan Cuadrado, but Lukaku erased it with a stoppage-time penalty and then shushed the Juve supporters in front of him.
Both sets of players got into a confrontation, and Samir Handanovic and Cuadrado received straight red cards while Samir Lukaku received a second yellow.
"History repeats," Lukaku said on social media after the game. "Happened in 2019 and again in 2023. I hope the league truly takes action this time since everyone should be able to watch this lovely game… I appreciate the encouraging remarks. F*** racism."
Serie A released a statement, which ruled against the Juventus supporters and read:
"The Juventus supporters, occupying the top tier of the area known as the Tribuna Sud, between the 35th and 49th minutes of the second half chanted obscene and offensive choruses and chants of racial discrimination against the player of Internazionale Romelu Lukaku Bolingoli.
The sports judge decided to punish Juventus by ordering them to play a game in the first tier's "Tribuna Sud" section without any spectators owing to the importance, dimension, and true perception of the occurrence as well as the repetition of the same behaviours."
Two Juventus supporters have been permanently barred from entering the stadium, according to the Italian news agency ANSA, after the event went viral.