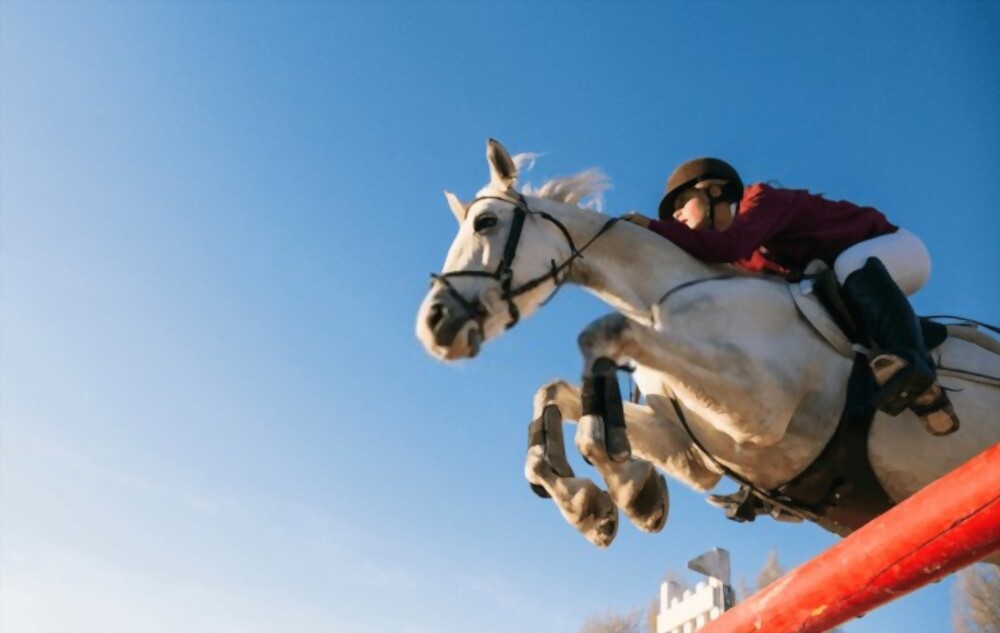 With Klassical Dream becoming just the third horse to triumph in the Punchestown race three times or more, Willie Mullins' domination in the Champion Stayers Hurdle continues.
Klassical Dream, who is ridden by jockey Paul Townend, added to his collection of triumphs in 2021 and 2022. Mullins remarked, "Paul was so cool on him, it was a masterclass in riding again."
When Klassical Dream finished ninth at Cheltenham, Asterion Forlonge finished second and Sire Du Berlais finished third, he now needs only one more trophy to follow in the footsteps of Quevega, who won the event four times between 2010 and 2013 and was also trained by Mullins.
"He was out the back and the moment he got a little daylight he latched on and I thought, well this is it," Mullins said. "I believe we will bring him back to Auteuil. Last year, when we came in second, we had a great time there, and spending a weekend in Paris is never a bad idea.
Asterion Forlonge raced brilliantly and finished strong. I believe that Monkfish prefers slower terrain and higher fences to maximise jumping, and that hurdling is simply too quick for him."
After four outs, Sire Du Berlais drew nearer. Sensing a chance to complete an uncommon treble of the Cheltenham, Aintree, and Punchestown races, Mark Walsh sent Gordon Elliott's tenacious 11-year-old home around the final bend.
Klassical Dream, Asterion Forlonge, and Sire Du Berlais all simultaneously lifted off the ground as they jumped the last flight in a line of three.However, as soon as they touched down, the hat-trick contender for Closutton made his way to the front and held off his competitors to finish half a length ahead of Asterion Forlonge, with Sire Du Berlais a neck behind.