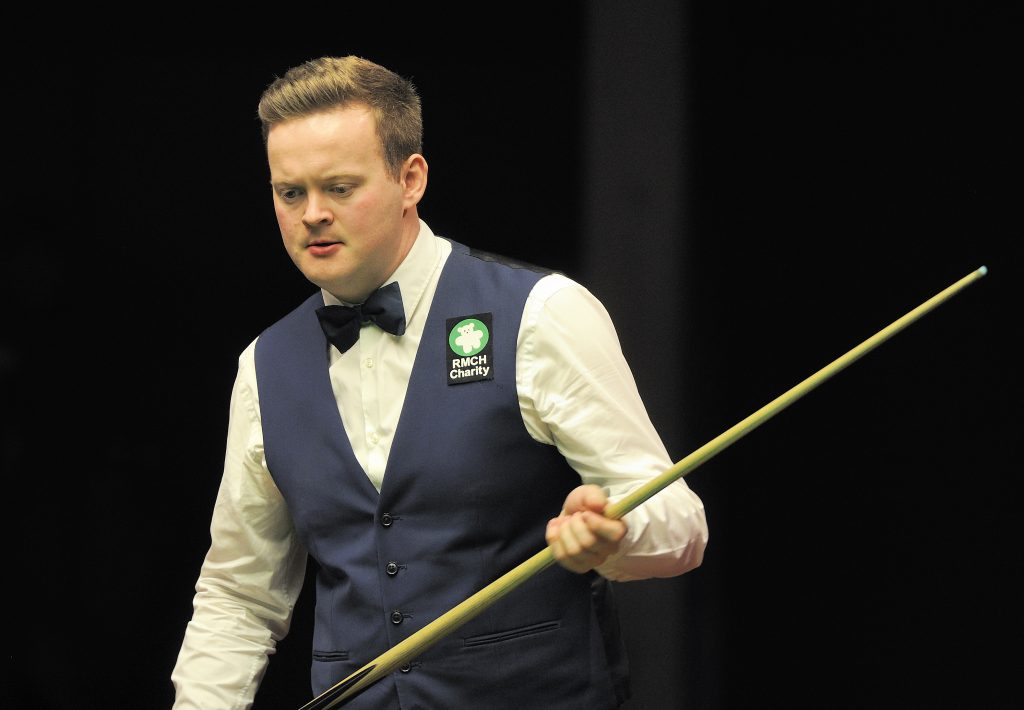 Shaun Murphy, the former world champion, triumphed over Ali Carter with a score of 10-4.
Murphy emerged victorious in the Players Championship held in Wolverhampton. The 40-year-old maintained his lead throughout the evening, clinching his first ranking event title since 2020 and earning the top prize of £125,000.
Murphy's triumph marked an exceptional week for him, setting a new record for the most century breaks made at the tournament with a tally of 11, five of which he scored in the final.
"Not just win but to play like that, I am going to put that down as one of my biggest achievements in my career. I am really going to take that like a feather in the cap," Murphy told ITV4.
"The last few seasons, I have really struggled, but you have to keep going and persevere."
Murphy initially took a 3-0 lead with a break of 145, but Carter quickly retaliated with a score of 122.
The two players shared the next two frames before Murphy's 141 and 112 breaks helped him establish a four-frame gap.
With eight and nine centuries under his belt, he surpassed John Higgins' previous best of eight in the tournament.
In the evening, Murphy won the ninth frame before making his fourth-century break of the final, bringing his total to 10 overall and an 8-2 lead.
Carter managed to win the next two frames, but Murphy regained control, taking the final two frames.
He scored an 88 clearance after being allowed back in by Carter, bringing the score to 9-4, and fittingly, wrapped up the game with another century break of 130, his 10th ranking event title.
Carter acknowledged Murphy's outstanding performance: "Shaun played great, and he has played the best all week."
"When he is on form, we have seen tonight what happens, and it is unbelievable he hasn't won for three years.
"But it has been a great month for me winning the German Masters, and getting to the final of this is massive also."