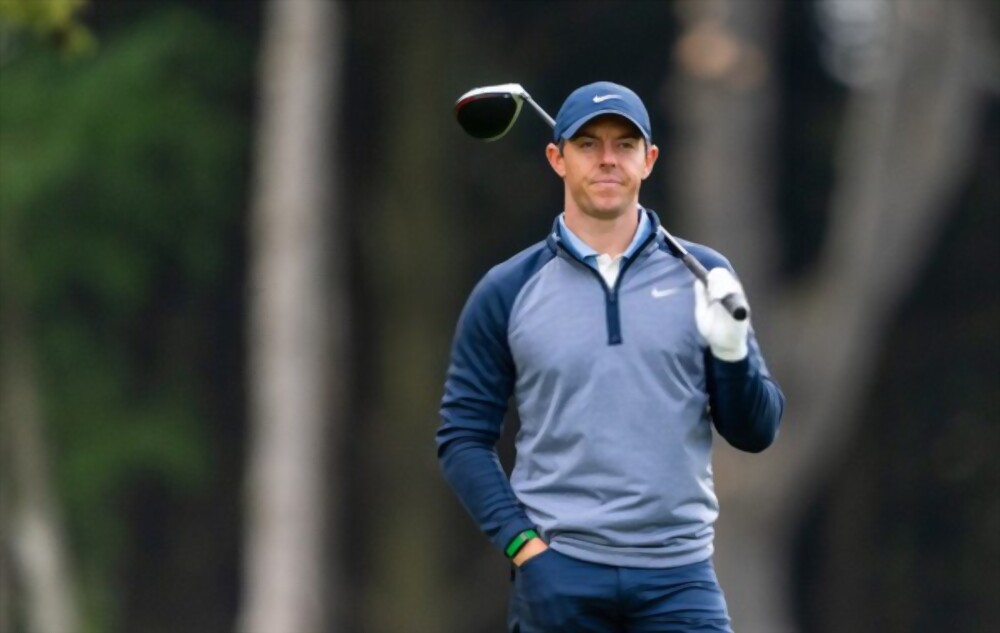 Rory McIlroy has stated that he withdrew from the RBC Heritage competition last month due to concerns about his "mental and emotional well-being."
The world golf number three withdrew not long after missing the Masters cut, with no explanation given at the time. At this week's Wells Fargo Championship, McIlroy will compete for the first time since Augusta.
The Northern Irishman told the Golf Channel, "I needed a break for me, my mental and emotional health. Everything was wonderful to try to disconnect a little bit and get away from it after Augusta's obvious disappointment and the psychologically hard last year."
"However, it's wonderful to be back and feel revitalised, and I believe we're in for a fairly busy stretch here from now until after the playoffs, so I'm eager to get started."
"I think it was a mix of a few things, and just after Augusta and how I played there disappointed me, it was just more for my mental and emotional welfare I just wanted to be at home for those few weeks, but like I said, looking forward to returning this week," said the golfer.
"I think I'm in a better mentality now than I was," he continued. "I believe it was a good reset for me because I still had to realise that there are three more majors this year and there is still a lot to play for."
McIlroy is "stressed" after a gruelling season of PGA Tour defence
Before participating at the US Open and Open Championship in June and July, McIlroy will try to add to his record of four majors at the US PGA Championship later this month.
He expects that after spending a large portion of the previous year vehemently defending the PGA Tour in the face of the danger from the breakaway LIV Golf tour, a job he confesses has weighed hard on him, he would finally be free to concentrate on his golf.
"I wasn't stressed because of the golf; I was stressed because of all we've dealt with in the previous year in the world of golf."