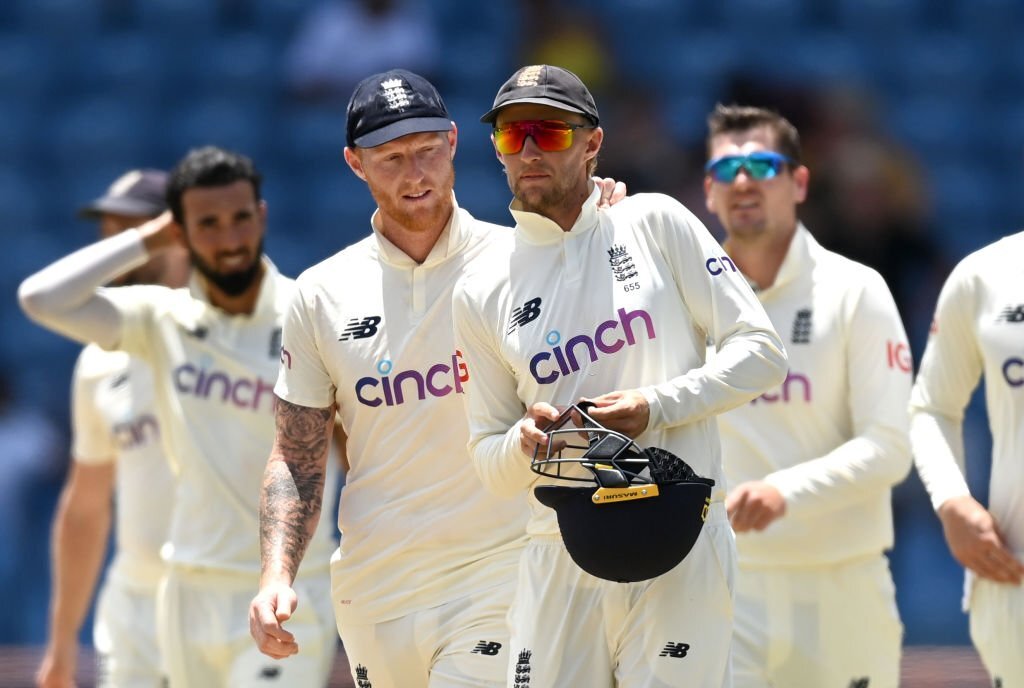 Results from long-awaited independent research show that racism, misogyny, classism, and elitism are "widespread" in English and Welsh cricket.
After a two-year study, the Independent Commission for Equity in Cricket (ICEC) has made public its conclusions. 44 suggestions have been made by the ICEC, one of which is that the England and Wales Cricket Board (ECB) should publicly apologise for its mistakes.
Richard Thompson, chairman of the ECB, said: "We will take this opportunity to reset cricket."
Ben Stokes, the men's Test captain of England, Heather Knight, previous men's captain Joe Root, World Cup-winning captain Eoin Morgan, and Azeem Rafiq, a former Yorkshire player and racism whistleblower, are among those who will testify.
Holding Up A Mirror To Cricket, a 317-page study by the ICEC, came to the following conclusions:
The game's "structural and institutional racism" is still present.
All levels of the sport display a "subordinate" attitude toward males toward women.
Cricket is rampant with "elitism and class-based prejudice."
The ECB must create a strategy to restore black cricket since it has failed.
Because they mistrust the government, many players who suffer unfair treatment choose not to report it.
Regularly, umpires ignore complaints and overlook abuse
The ECB chairman apologised stating, "Cricket should be a sport for all people, but we are aware that this has not always been the case. The report's insightful findings also make clear that people of colour and women have been ignored for far too long. We really regret this."
"This research clearly demonstrates how institutions and procedures have failed to combat prejudice, and it also shows the suffering and exclusion this has resulted in."
"Cricket culture needs to be changed immediately"
In November 2021, the ECB issued a strategy to combat racism and all types of prejudice in response to claims made by former Yorkshire spin bowler Rafiq.
The ICEC said that Rafiq's presence at a Digital, Culture, Media, and Sport select committee hearing in the same month, when he claimed English cricket was "institutionally racist," was the catalyst for the huge response it got to its call for evidence.
The ICEC research said that "Black adults are not playing cricket in enough numbers to even be picked up by surveys that evaluate engagement in cricket."
Lower than in tennis and golf, a 2020 Sport England analysis indicated that black participation was so low as to be statistically meaningless. The ECB should conduct an "in-depth assessment" of the fall of cricket in black communities over the next 12 months, according to the ICEC.