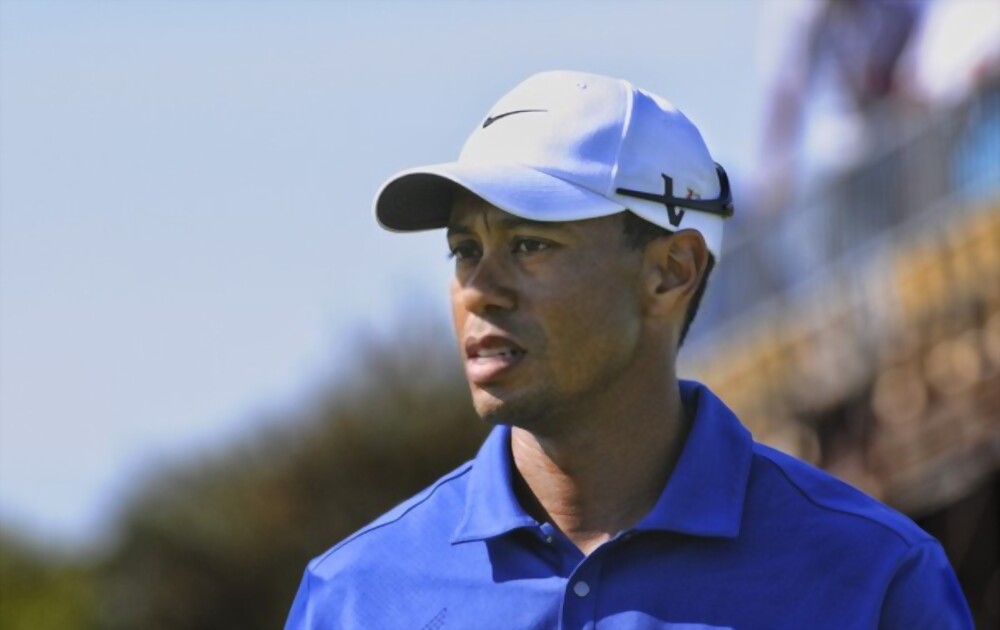 Tiger Woods has previously admitted that his career as a professional golfer is soon to be behind him, but with his forced withdrawal from The Masters, a new storm of uncertainty about his future has arisen.
However, Woods' rehabilitation from the automobile accident that broke his leg and ankle in February 2021 has been his most difficult injury to date. His career has been troubled by injury issues, with many back operations and some setbacks.
He could not play in golf competitions for nearly 14 months, until making his comeback at The Masters in April of last year, which Woods called a "game-time decision."
After a third-round score of 79 in chilly and windy conditions at Southern Hills, Woods was unable to finish the PGA Championship. He didn't play on the PGA Tour again until the Genesis Invitational in February of the following year, where he completed 72 holes for the first time since October 2020 and tied for 45th, missing out on his goal to play four rounds at The Masters when he came back.
What did Woods predict?
When questioned about his chances of winning an unexpected 16th major championship, Woods lacked the typical confidence he used to show once and used his press conference to describe his performance the year before as a "smaller-version" triumph.
The 47-year-old said he felt like his game was better than it had been the year before, but he admitted that his injuries had hurt more than they had in his return appearance.
Woods has also not announced any long-term goals for his career. However, in response to rumours that the 2023 Masters would be his final participation, Woods said: "I don't know how many more I have in me, so I just value the time that I have here and treasure the experiences."
What happened to him which caused all this?
Although Woods confessed to being in "continuous" agony throughout his opening-round 74 at Augusta National, which was his worst score on the first day since winning The Masters in 2005, he persevered through challenging circumstances to make a record-equaling 23rd cut.
When the second round on Friday was suspended due to storms, the 47-year-old had seven holes left to complete. He then returned in chilly, rainy, and windy conditions to make the cut and escape missing the cut for the first time as a professional at The Masters.
During the third round, the extremely chilly weather presented Woods with a barrier. He made two bogeys in his first five holes and then recorded back-to-back bogeys to finish the round six over par and finish at the bottom of the leaderboard by three strokes.
Was it appropriate to leave?
When play was delayed on Saturday afternoon, Woods was having trouble walking and was obviously in pain. The wintry weather on Sunday morning would have only made his physical issues worse, and a message on social media confirmed that he had reaggravated his plantar fasciitis.
If so, is Tiger's career about to end?
With his physical limits making one of golf's all-time greats struggle to do little more than attempt and finish the event he plays in, Woods denied rumours of a possible retirement at The Open last summer, and the topic will be brought up again in the coming weeks.