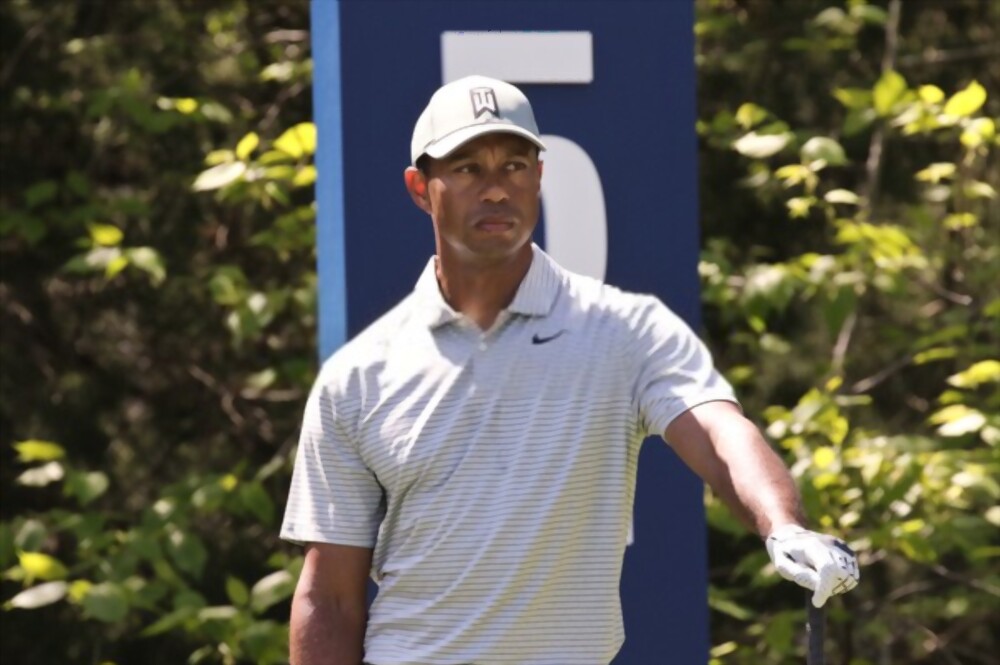 Tiger Woods will not play in the US Open next month since he is still recovering from recent ankle surgery.
The 47-year-old 47-time major champion withdrew from the Masters midway through last month due to injuries. In April, the American underwent bone fusion surgery on his ankle in order to treat post-traumatic arthritis brought on by an earlier fracture of the joint.
The second major of the year, the PGA Championship, was played last week without the former world number one, following his withdrawal from the tournament. After a 2021 car crash accident that saw the need for the reconstruction of his leg, Woods has maintained a limited competitive schedule.
The US Open is held at the Los Angeles Country Club in California from June 15–18, which Woods won in 2000, 2002, and 2008.