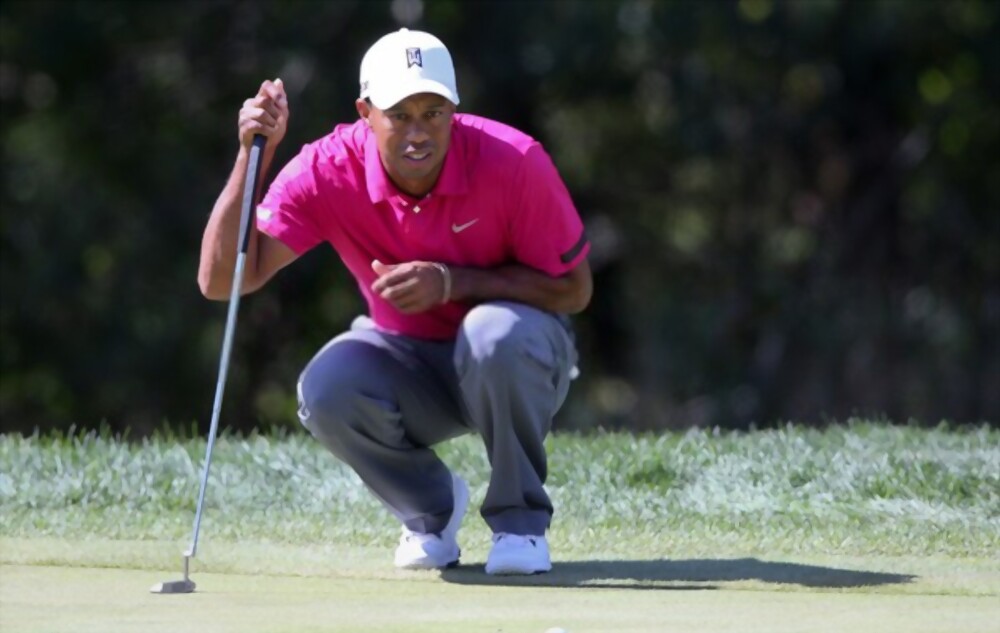 Tiger Woods recently withdrew from the Masters, although he has since had "successful" ankle fusion surgery.
The 15-time major champion decided not to participate in Augusta during the third round, after worsening an ankle issue.
He underwent surgery yesterday in New York to address arthritis brought on by a previous ankle fracture. Woods' participation in the US PGA Championship, which was set to take place at Oak Hill Country Club in Rochester from May 18 to 21, is now under question.
The US Open in Los Angeles begins on June 16 while The Open at Royal Liverpool, where Woods most recently won one of his three Claret Jugs in 2006, opens on July 20.
A statement on Woods' social media accounts read: "Earlier today, Tiger underwent a subtalar fusion operation to address his post-traumatic arthritis from his prior talus fracture. Dr Martin O'Malley conducted it at the HSS Sports Medicine Institute in New York. He has expressed that the procedure was successful. Tiger is feeling better and is eager to start his recovery period".
This ankle issue is the most recent setback for Woods, who had come to terms with the fact that he may have to amputate his leg due to the severe injuries he sustained in a vehicle accident in Los Angeles in February 2021.
Earlier this month, he made participated at the Masters, but he was six over par after seven holes of his third round and last of the remaining 54 players when he withdrew due to injury.
The injury occurred in the midst of windy, chilly weather that delayed play and would have required him to play 29 holes on the final day.